Cerulean Tower Tokyu Hotel
Take it easy with original cocktails and performances
Exquisite cocktails with breathtaking views of central Tokyo await guestsat the Cerulean Tower Tokyu Hotel in Shibuya.
 Located on the hotel's top floor, the main bar Bellovisto is characterized by its refined atmosphere and stunning panoramic view of city sights, such as Tokyo Tower and even Mount Fuji. Featuring nightly jazz performances, the bar offers guests sophisticated drinking and dining to enjoy with premium entertainment.
 On July 11 and Aug. 8, the bar will host its Sweet Thursday music event, alongside special performances, including jazz, by popular artists to enjoy while soaking in the bar's intimate atmosphere.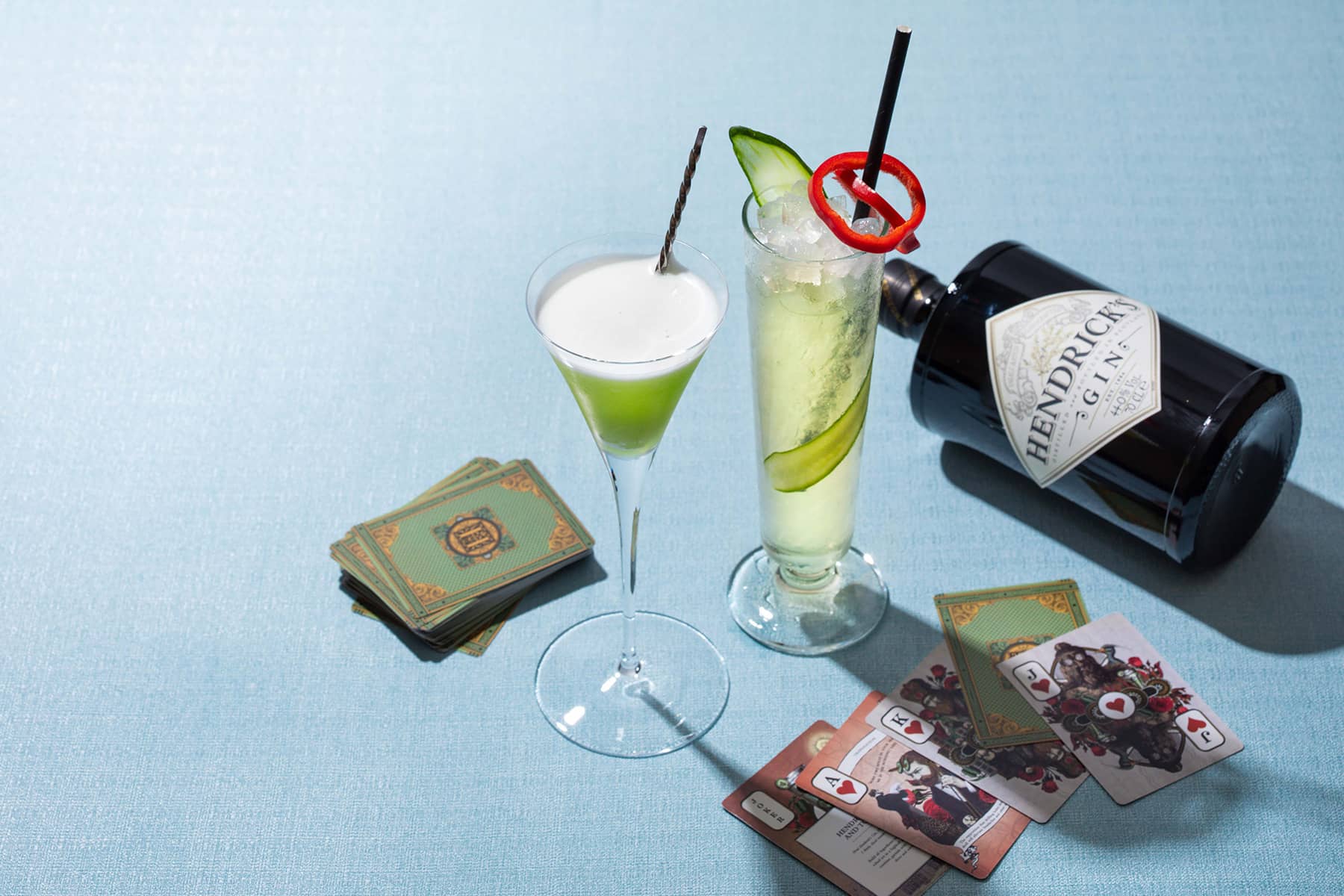 A highlight of the bar's selection of beverages is its monthly cocktails. Through July, guests will be treated to original cocktails Elixir No. 8 and Vege Aroma Smash (¥2,316 each). Both cocktails use Hendrick's Gin — renowned for capturing the essence of rose petals and cucumbers through 11 different botanicals — as their base.
 The first 100 guests who inform staff they learned about the monthly cocktails from The Japan Times will receive an original Hendrick's fan.