The Ritz-Carlton, Tokyo
Michelin-starred chefs serve up fare with seasonal flair
The Ritz-Carlton, Tokyo is hosting on March 21 the Four Hands Collaboration featuring the culinary expertise of Michelin-starred chefs Hideaki Sato and Shintaro Miyazaki. Lunch is ¥15,000 per person, while dinner is ¥25,000 per person. Wine pairings are also available for an additional ¥8,000 for lunch and ¥13,000 for dinner.
In the spirit of all things springtime — including Japan's ubiquitous sakura cherry blossoms — the Four Hands Collaboration will incorporate seasonal ingredients such as French white asparagus, Japanese green asparagus, strawberries and sakura, as well as abalone, sea urchin, crab and other fresh seafood.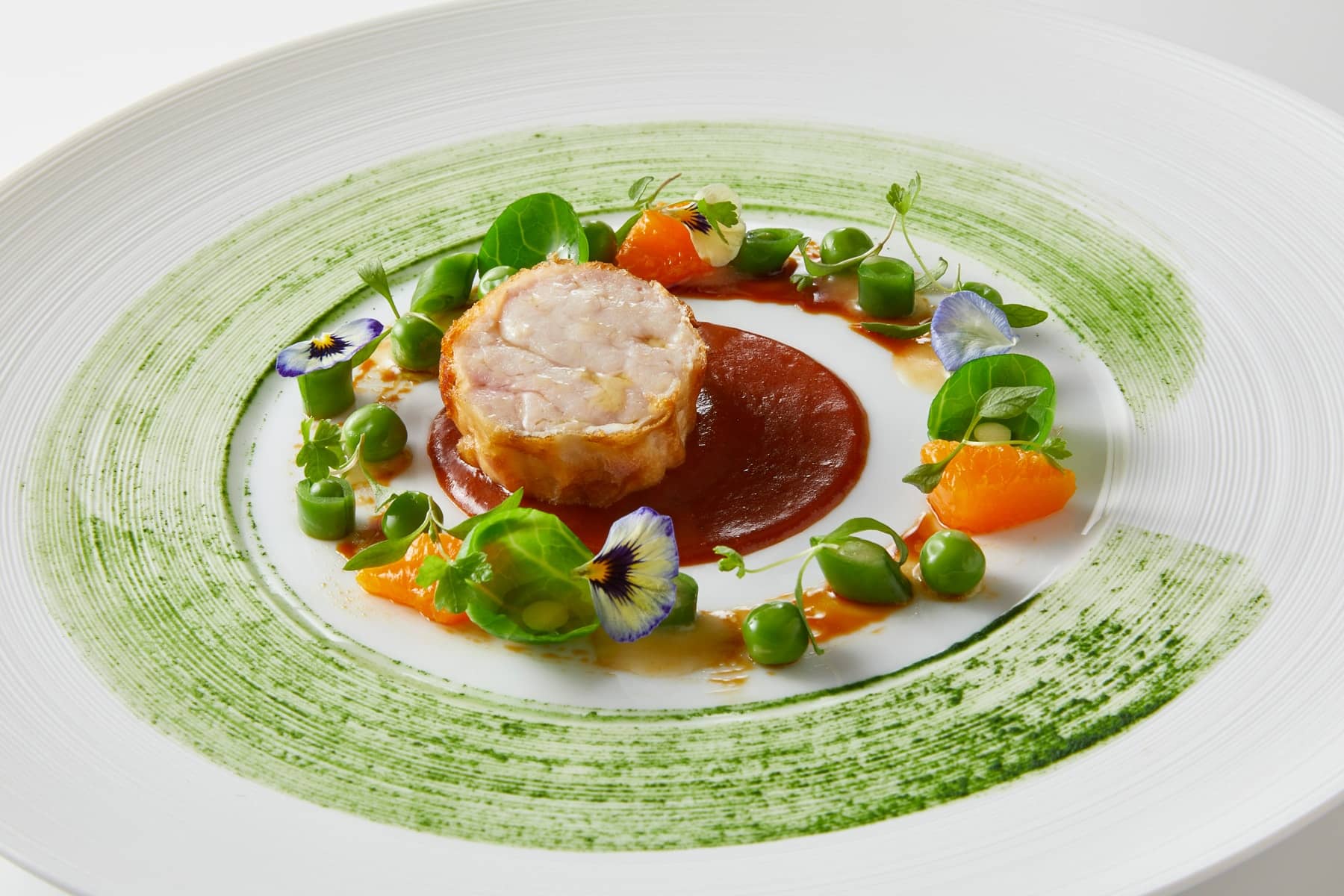 Each chef will also prepare their signature dishes, such as a "civet" braised abalone from Sato and a ris de veau from Miyazaki.
Sato began his culinary journey in a French kitchen before returning to his Japanese roots in Tokyo at the three Michelin-starred restaurant Nihonryori RyuGin. Since opening Ta Vie in Hong Kong in 2015, Sato has earned two Michelin stars himself. Miyazaki gained popularity in Japan while leading the culinary team at Tokyo's Au Gout du Jour restaurant, maintaining its Michelin star ranking for seven straight years. After further honing his skills with several prestigious apprenticeships in France, Miyazaki now oversees the hotel's 45th-floor restaurant Azure 45.