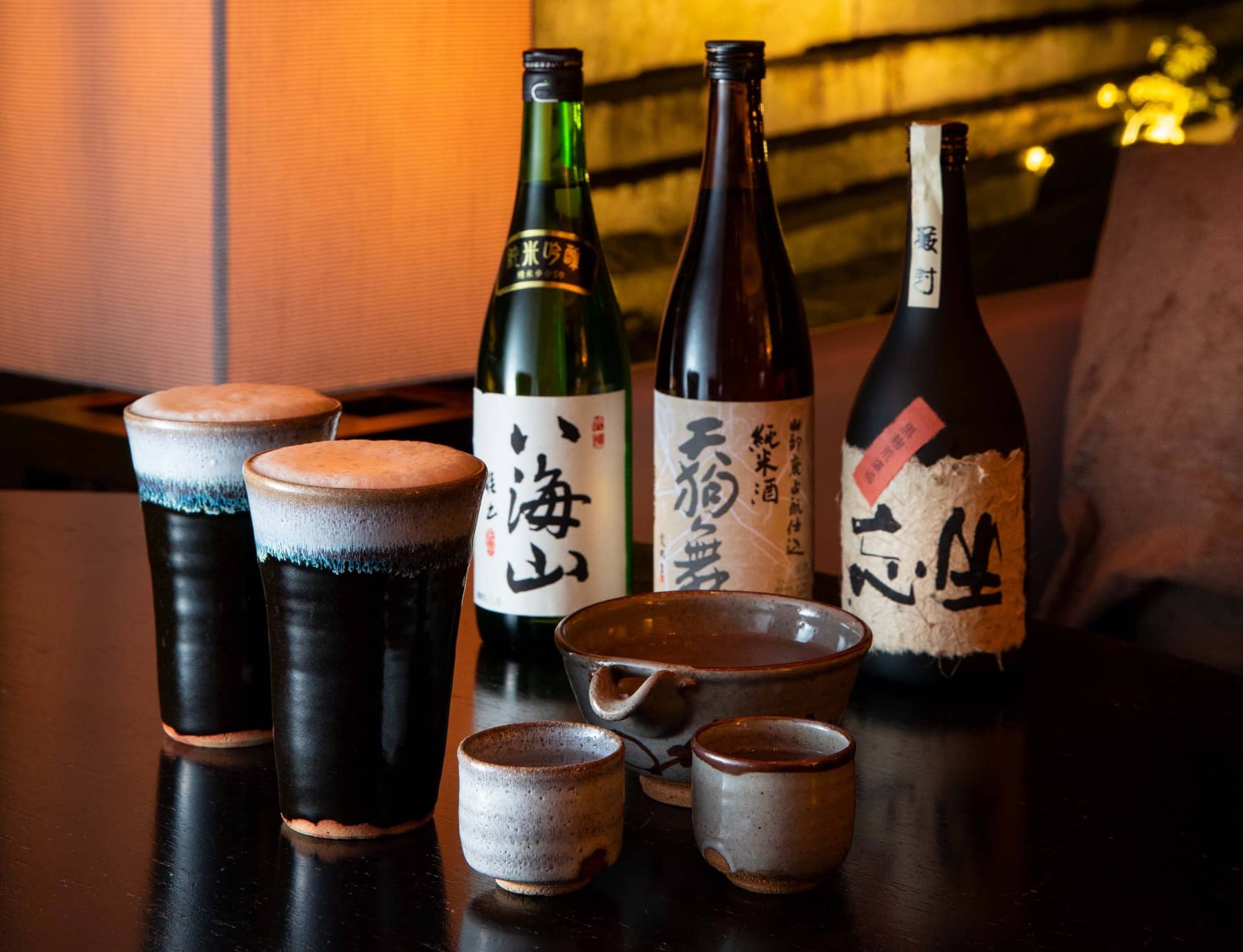 Cerulean Tower Tokyu Hotel
A genteel blend of Japanese whisky and traditional pottery
There is an old saying in Japan that the greatest pots take all night to fire in the kiln. This spring, Cerulean Tower Tokyu Hotel is taking that to heart — both figuratively and literally — by offering some of Japan's finest aged whiskies and most famous ceramic cups for guests to experience a refined form of frivolity.
The 40th-floor Tower's Bar Bellovisto has prepared an array of top-quality Japanese whiskies that remain only in scarcity after an unprecedented spike in worldwide popularity. Glasses start at ¥2,376 for Ichiro's Malt Chichibu The Peated 2018 and climb to ¥14,850 for the globally acclaimed Hakushu 25-year, Yamazaki 25-year and Hibiki 30-year. Guests who order on the rocks will be treated to a Bellovisto-original cask-shaped ice cube.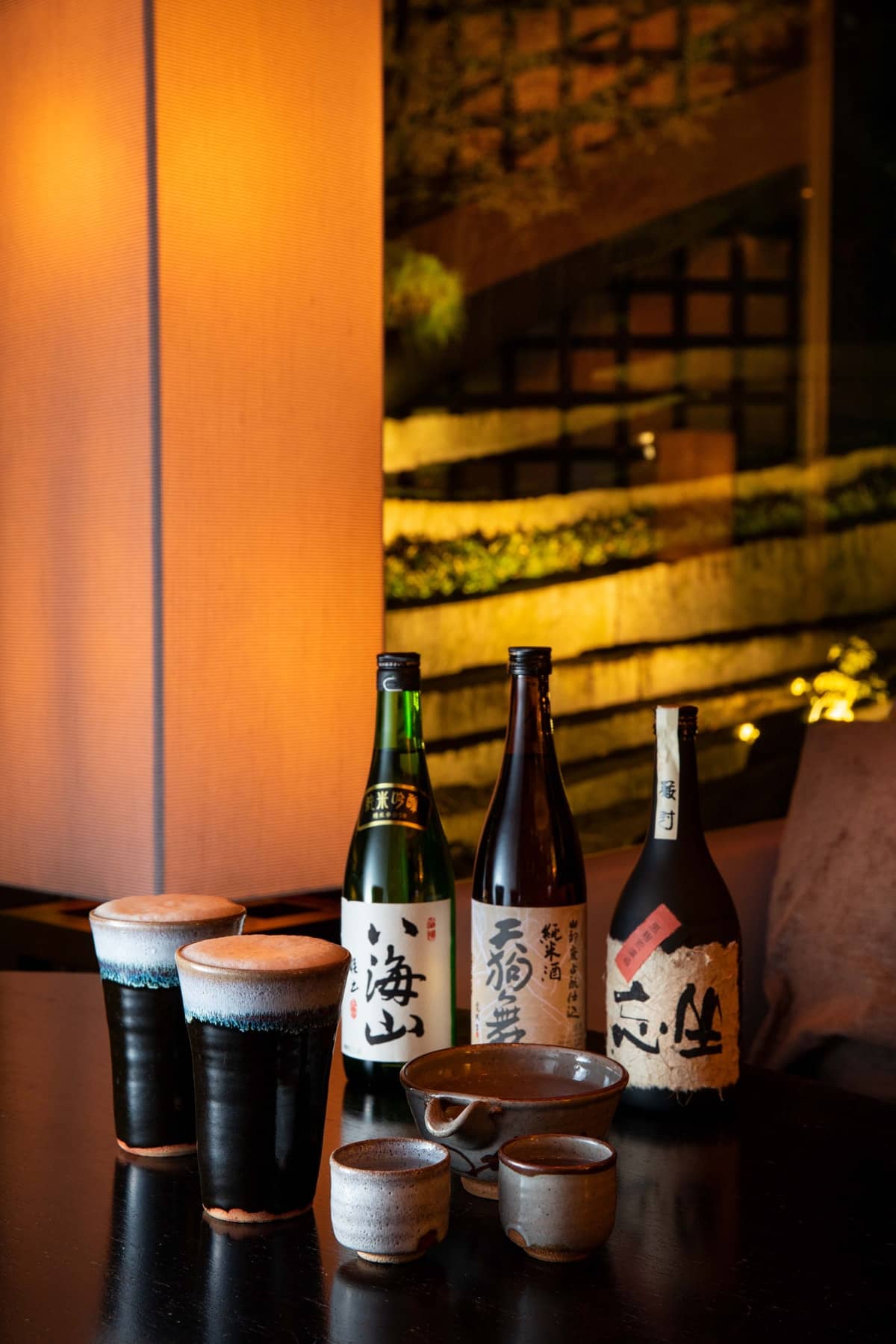 The first-floor Garden Lounge Zabou is serving up drinks in Karatsu ware — a centuries-old pottery style known as one of Japan's three major ceramic disciplines used for tea ceremony. On offer from 10 a.m. to 9:30 p.m. until March 31, guests can order Yebisu Meister beer (¥1,426), Japanese sake (¥1,604) or a distillation known as shōchū typically derived from barley or sweet potatoes (¥1,426) to get a true feel for the calming aura of Japanese pottery.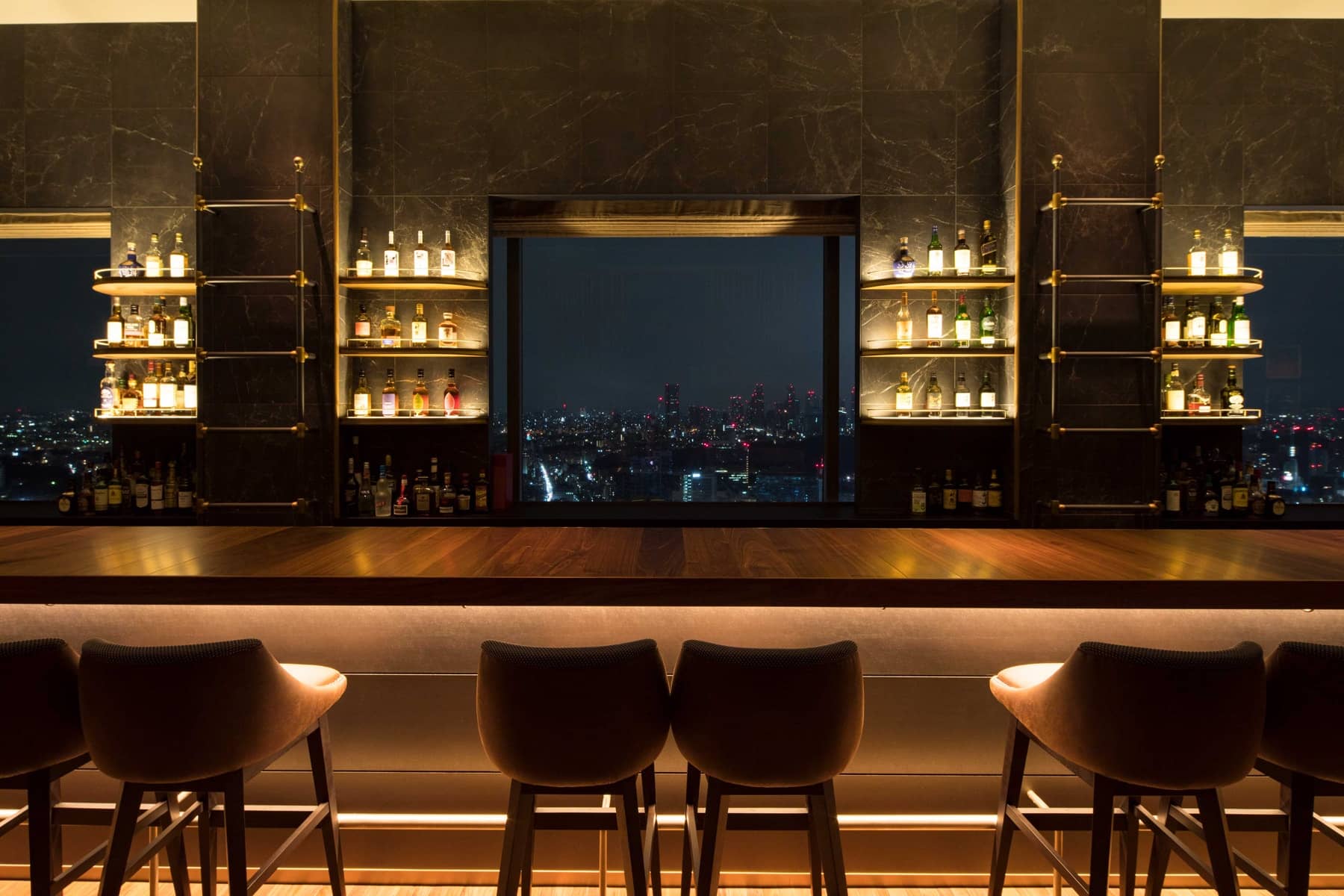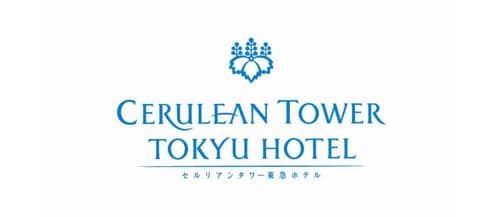 Sponsored by Cerulean Tower Tokyu Hotel