The Peninsula Hotel
Savor a plethora of matcha-infused treats
This season The Peninsula Hotel is putting matcha in the spotlight with a collection of beverages, confections and other delights based on the powdered green tea.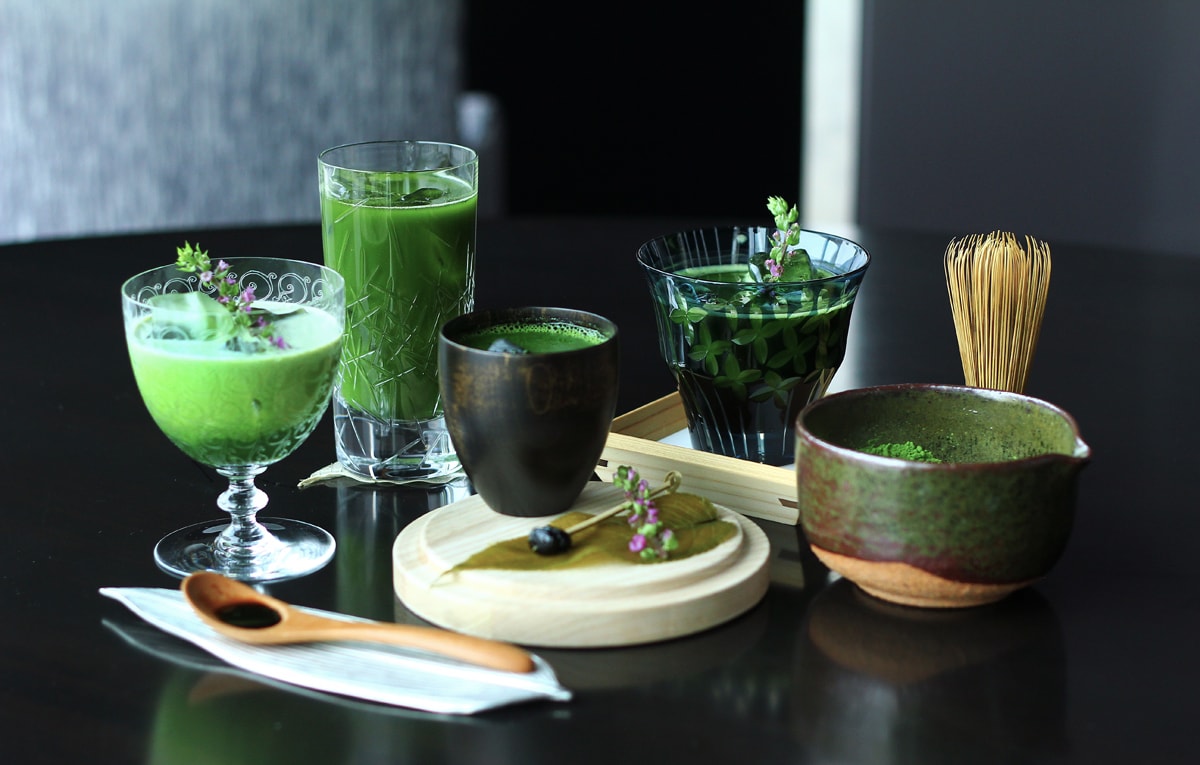 Available through June 14 between 1 and 9 p.m., the afternoon tea is served on charming silver stands and also features savory finger foods. The delightfully presented fare comes with a selection of 20 tea varieties.
The sweet festivities continue at The Peninsula Boutique, where guests will find an abundance of matcha cakes and other sweets. These verdant sweets make perfect seasonal gifts or personal treats and include matcha tarts (¥680), matcha tiramisu (¥700) and matcha walnut pound cake (¥3,000).
Guests looking to experience the entire spectrum of matcha flavor should visit The Peninsula Boutique & Cafe, where, between 11 a.m. and 6 p.m. until July 14, they can savor the Matcha Dessert Plate (¥2,000), which features matcha ice cream truffles, matcha tarts, matcha mango cream puffs and matcha shortbread with milk pudding.
Rounding out the matcha fare is the special Matcha Tree (¥6,000), consisting of four savories and five sweets that can be enjoyed at the hotel's Peter: The Bar located on the 24th floor, boasting scenic views of Tokyo's Imperial Palace Gardens and Hibiya Park. Available until June 14, between 3 and 5 p.m., the special includes a juicy guacamole mini burger, matcha crab cake and a matcha brioche with a hint of orange.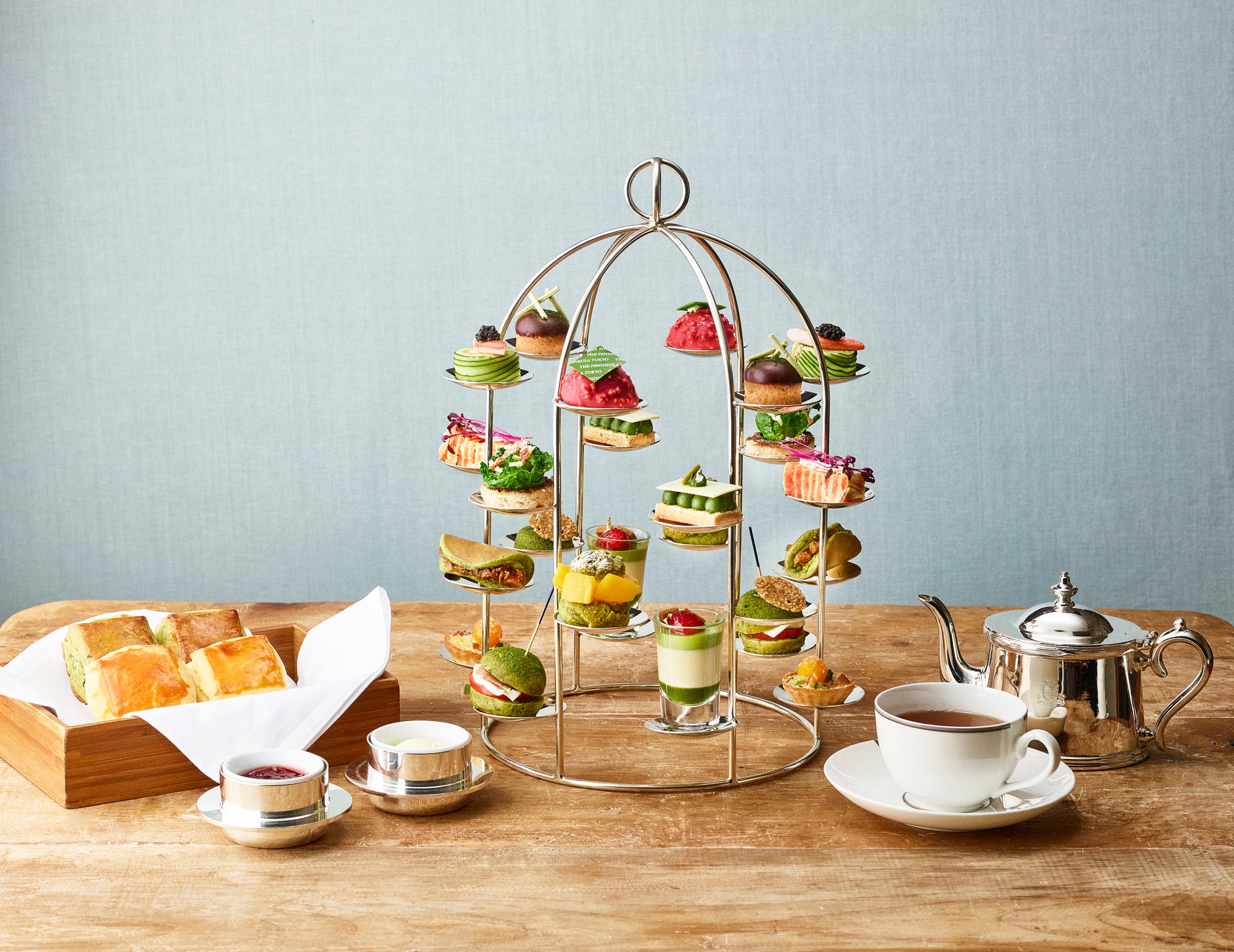 Through July 14, guests can also treat themselves to the bar's unique matcha beverages, such as Matcha Ball (¥2,200), a fruity cocktail with matcha, a highball blend, lemon juice and pear syrup, and Ever Matcha (¥1,800), a non-alcoholic cocktail comprised of matcha and oolong tea with lime and lychee.