Cerulean Tower Tokyu Hotel
Fine fare and music for an exquisite evening
Situated in Shibuya, one of Tokyo's major entertainment centers, the Cerulean Tower Tokyu Hotel and its premier bar on the 40th floor, Bellovisto, is the perfect setting for an unforgettable night on the town. Guests can look forward to exquisite dining, premium entertainment and scenic views of Tokyo from the comfort of the bar's spacious and elegant interior.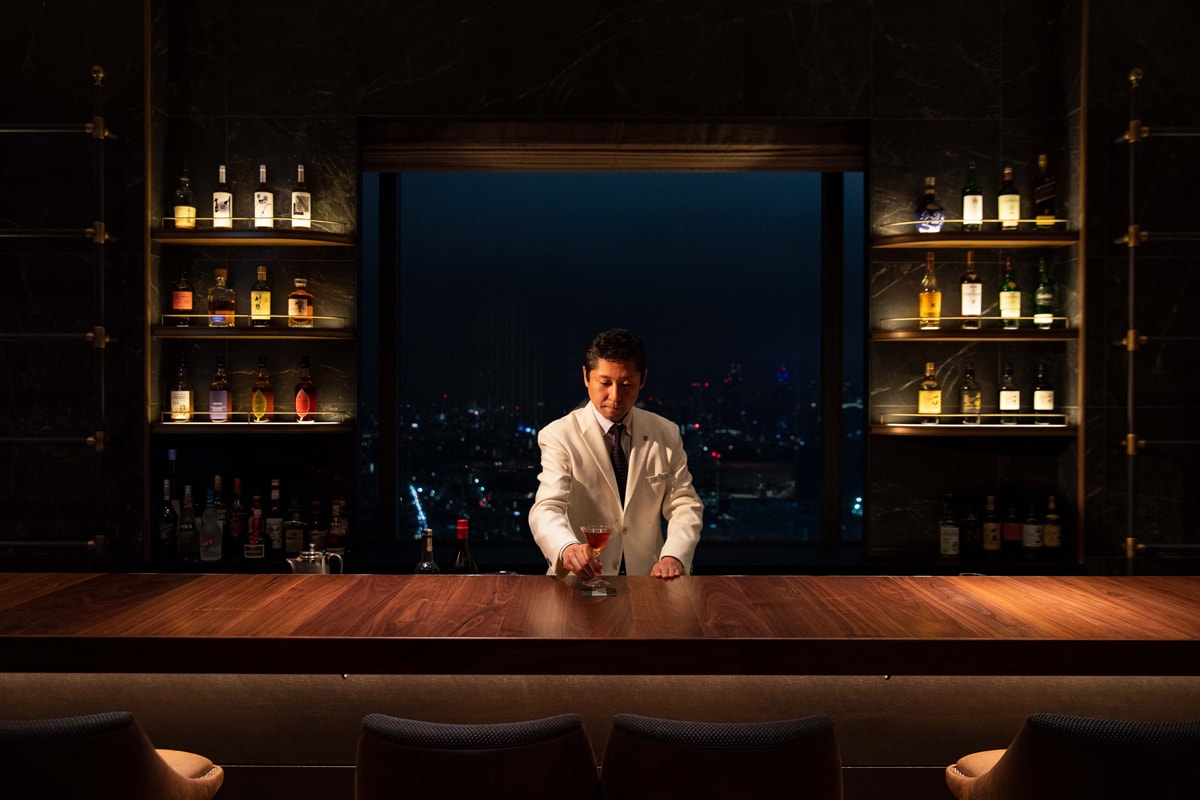 With its warm lighting and tasteful furnishings, the stylish bar offers seating arrangements for a variety of occasions. At the counter seats, guests can interact with each other and chat with the bartender, while the cozy sofa and VIP areas let guests spend quality time with colleagues, friends and family. There is also a private room perfect for large gatherings, as well as an area for couples to enjoy an intimate view of Tokyo.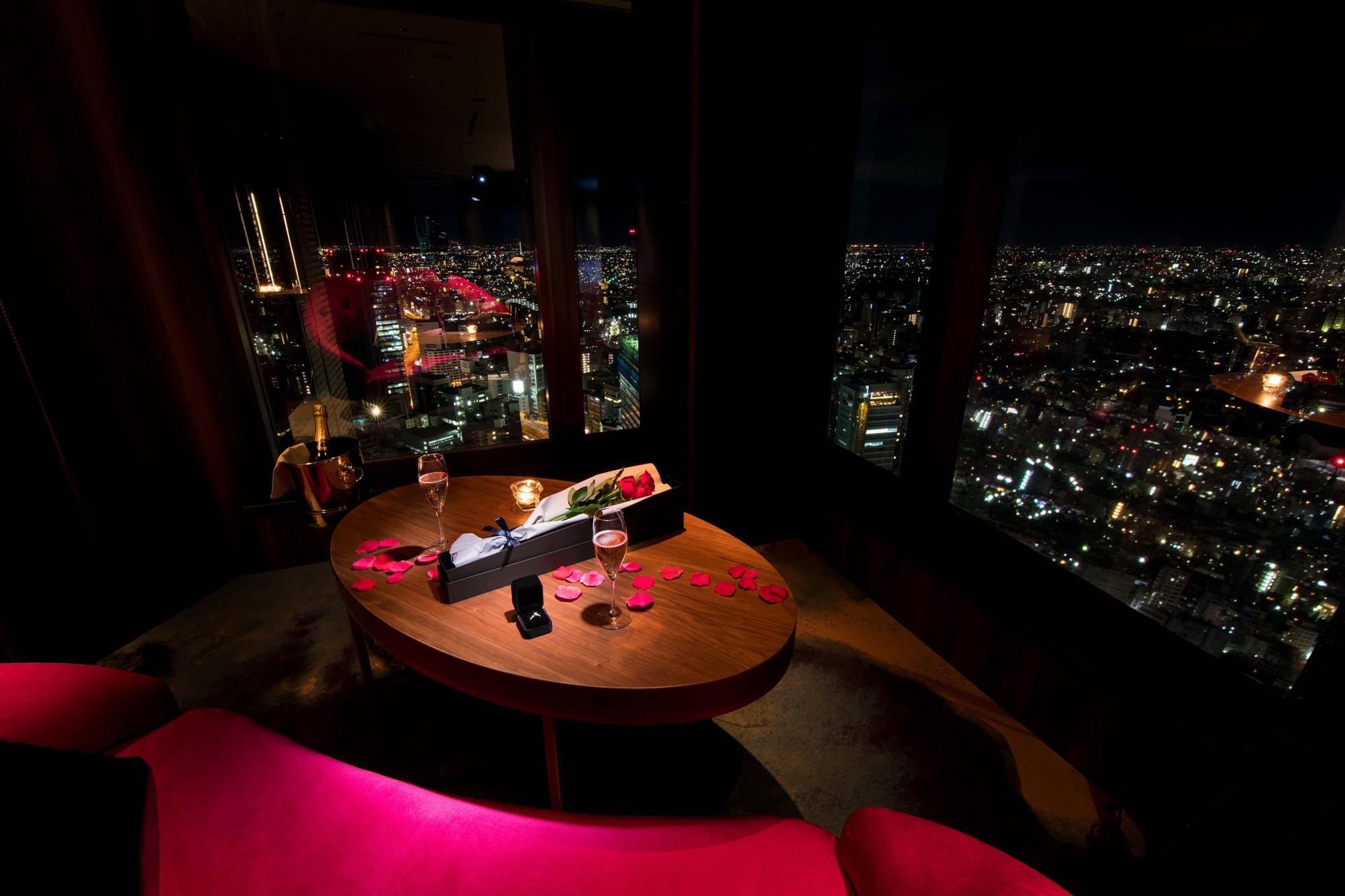 Entertainment is a central element of the bar's offerings, and every night the bar treats guests to musical performances. In addition to regular jazz piano and vocal performances, the bar holds "Sweet Thursday" events featuring performances from exciting, popular artists.
Bellovisto boasts an impressive selection of beverages, and its wine cellar, which has been seamlessly incorporated into the interior, houses reds and whites from around the world. Other beverages include Champagne, whiskey and sake, as well as a monthly selection of unique cocktails.
To celebrate its 18th anniversary, the bar will present a premium selection of whiskey from independent bottlers through June 30. Carefully selected by the bar's chief bartender, the seven rare whiskeys have a longer maturation than normal brands, giving them distinct flavors, and can be enjoyed by the glass (from ¥3,207) or as a tasting set (¥8,910 per person).
Rounding out the nighttime experience are the bar's culinary offerings, which include a variety of salads, pastas and other cold and hot dishes. Ajillo with three varieties of shrimp, Japanese beef filet and caviar offer just a taste of the delectable fare.