Touch swipe table right/left to view.
Abe Cabinet
(Formed December 26, 2012)
LAND, INFRASTRUCTURE, TRANSPORT AND TOURISM MINISTER
Akihiro Ota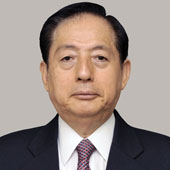 Date of birth: Oct. 6, 1945
Party: New Komeito
Electoral district: Lower House; Tokyo No. 12 (sixth term)
Ota, an Aichi native, was first elected to the Lower House in 1993. He became president of New Komeito — the LDP's junior coalition partner — in 2006, replacing Takenori Kanzaki.
In the 2009 general election, New Komeito suffered a major defeat along with the LDP, losing power to the DPJ. Ota himself lost his Diet seat, giving the party no choice but to appoint Natsuo Yamaguchi as party leader.
After earning a master's in engineering at Kyoto University, Ota worked for Komei Shimbun, New Komeito's newspaper, for a year and a half.
Since becoming a politician in 1993, he has pushed for reinforcing the quake-resistance of elementary and junior high schools. He also backs further development in Tokyo's Kita and Adachi wards, his poll district.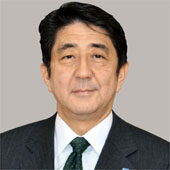 PRIME MINISTER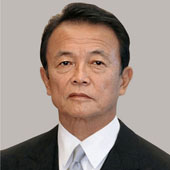 DEPUTY PRIME MINISTER; FINANCE MINISTER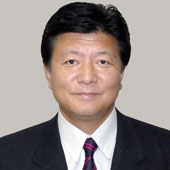 INTERNAL AFFAIRS AND COMMUNICATIONS MINISTER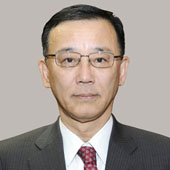 JUSTICE MINISTER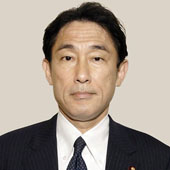 FOREIGN MINISTER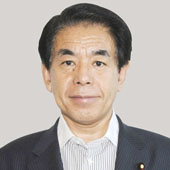 EDUCATION, CULTURE, SPORTS, SCIENCE AND TECHNOLOGY MINISTER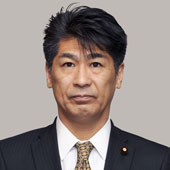 HEALTH, LABOR AND WELFARE MINISTER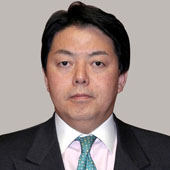 AGRICULTURE, FORESTRY AND FISHERIES MINISTER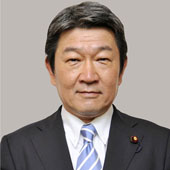 ECONOMY, TRADE AND INDUSTRY MINISTER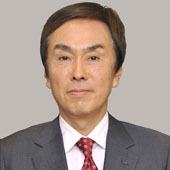 ENVIRONMENT MINISTER; STATE MINISTER, NUCLEAR ACCIDENT PREVENTION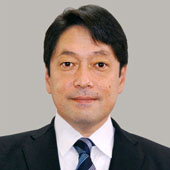 DEFENSE MINISTER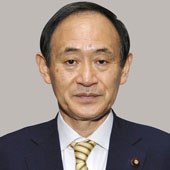 CHIEF CABINET SECRETARY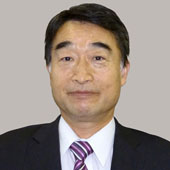 POSTDISASTER RECONSTRUCTION MINISTER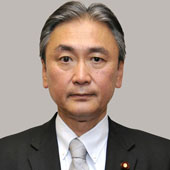 NATIONAL PUBLIC SAFETY COMMISSION CHAIRMAN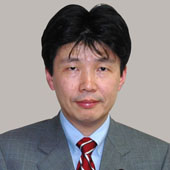 STATE MINISTER, OKINAWA AND AFFAIRS RELATED TO THE NORTHERN TERRITORIES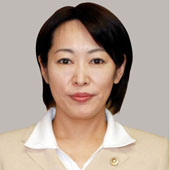 STATE MINISTER, DECLINING BIRTHRATE AND CONSUMER AFFAIRS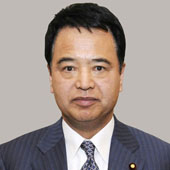 STATE MINISTER, ECONOMIC REVITALIZATION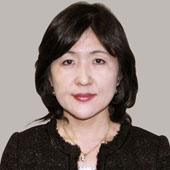 STATE MINISTER, ADMINISTRATIVE REFORMS