Touch swipe table right/left to view.
Abe Cabinet
(Formed December 26, 2012)
ECONOMY, TRADE AND INDUSTRY MINISTER
Toshimitsu Motegi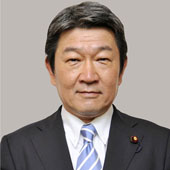 Date of birth: Oct. 7, 1955
Party: LDP
Electoral district: Lower House; Tochigi No. 5 (seventh term)
Though this is his first time to head the industry ministry, Motegi has wide-ranging policy experience, having held a number of ministerial posts.
He became state minister in charge of issues pertaining to Okinawa and the Russian-held islands off Hokkaido, as well as science and technology policy, in Junichiro Koizumi's Cabinet.
He also served as state minister in charge of financial services and administrative reform under Yasuo Fukuda in 2008. Most recently, he was LDP policy chief for a year from September 2011.
A University of Tokyo and Harvard University graduate, Motegi worked for management consulting firm McKinsey & Co. for eight years. He was also a visiting professor at Waseda University's Graduate School of Global Information and Telecommunication Studies between 2005 and 2010.
A native of Tochigi Prefecture, Motegi entered the Diet in 1993.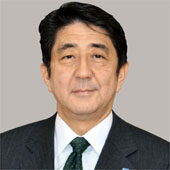 PRIME MINISTER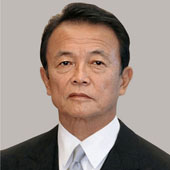 DEPUTY PRIME MINISTER; FINANCE MINISTER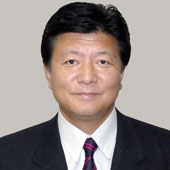 INTERNAL AFFAIRS AND COMMUNICATIONS MINISTER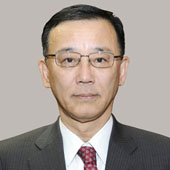 JUSTICE MINISTER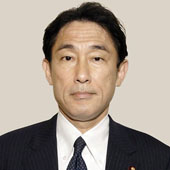 FOREIGN MINISTER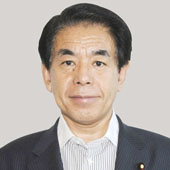 EDUCATION, CULTURE, SPORTS, SCIENCE AND TECHNOLOGY MINISTER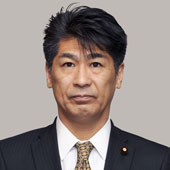 HEALTH, LABOR AND WELFARE MINISTER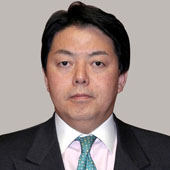 AGRICULTURE, FORESTRY AND FISHERIES MINISTER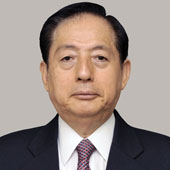 LAND, INFRASTRUCTURE, TRANSPORT AND TOURISM MINISTER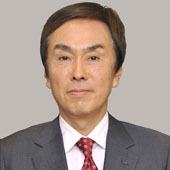 ENVIRONMENT MINISTER; STATE MINISTER, NUCLEAR ACCIDENT PREVENTION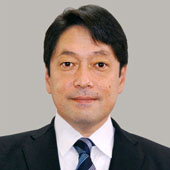 DEFENSE MINISTER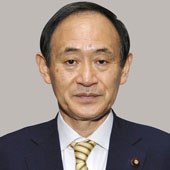 CHIEF CABINET SECRETARY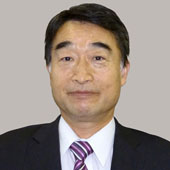 POSTDISASTER RECONSTRUCTION MINISTER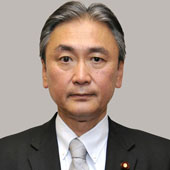 NATIONAL PUBLIC SAFETY COMMISSION CHAIRMAN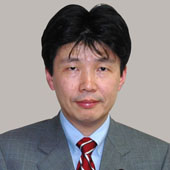 STATE MINISTER, OKINAWA AND AFFAIRS RELATED TO THE NORTHERN TERRITORIES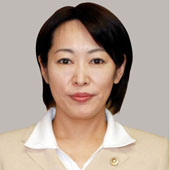 STATE MINISTER, DECLINING BIRTHRATE AND CONSUMER AFFAIRS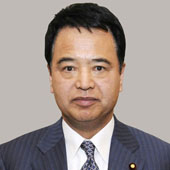 STATE MINISTER, ECONOMIC REVITALIZATION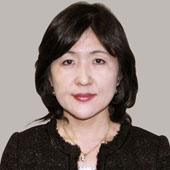 STATE MINISTER, ADMINISTRATIVE REFORMS