Touch swipe table right/left to view.
Abe Cabinet
(Formed December 26, 2012)
AGRICULTURE, FORESTRY AND FISHERIES MINISTER
Yoshimasa Hayashi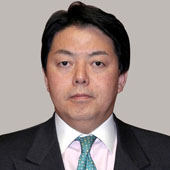 Date of birth: Jan. 19, 1961
Party: LDP
Electoral district: Upper House; Yamaguchi (third term)
Considered one of a new breed, Hayashi made headlines in September as the first Upper House councilor to run for LDP president. He finished last but was endorsed by the influential Makoto Koga, sealing his reputation as an up-and-coming leader.
Hayashi was defense minister under Yasuo Fukuda in 2008 and state minister in charge of economic and financial policies under Taro Aso in 2009.
The University of Tokyo graduate went to the Harvard Kennedy School of Government and is known for his broad policy knowledge, including diplomacy and economics. He entered the Upper House in 1995.
His father, Yoshiro, was a finance minister and his grandfather served in the Lower House. An avid fan of rock music, he plays in a band with other Diet members and quotes Beatles songs in his speeches.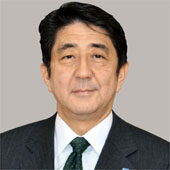 PRIME MINISTER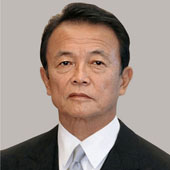 DEPUTY PRIME MINISTER; FINANCE MINISTER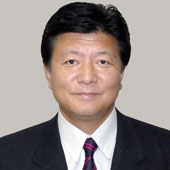 INTERNAL AFFAIRS AND COMMUNICATIONS MINISTER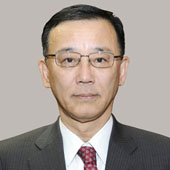 JUSTICE MINISTER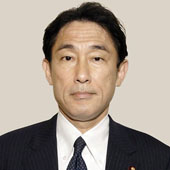 FOREIGN MINISTER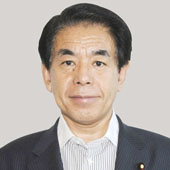 EDUCATION, CULTURE, SPORTS, SCIENCE AND TECHNOLOGY MINISTER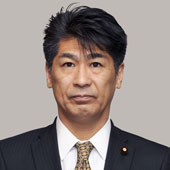 HEALTH, LABOR AND WELFARE MINISTER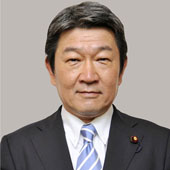 ECONOMY, TRADE AND INDUSTRY MINISTER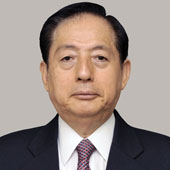 LAND, INFRASTRUCTURE, TRANSPORT AND TOURISM MINISTER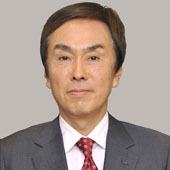 ENVIRONMENT MINISTER; STATE MINISTER, NUCLEAR ACCIDENT PREVENTION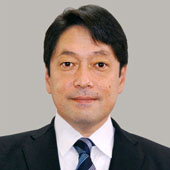 DEFENSE MINISTER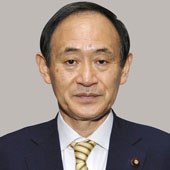 CHIEF CABINET SECRETARY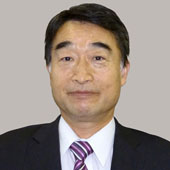 POSTDISASTER RECONSTRUCTION MINISTER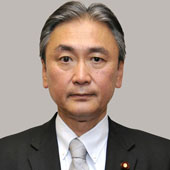 NATIONAL PUBLIC SAFETY COMMISSION CHAIRMAN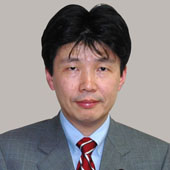 STATE MINISTER, OKINAWA AND AFFAIRS RELATED TO THE NORTHERN TERRITORIES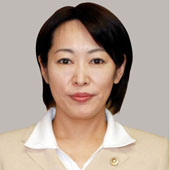 STATE MINISTER, DECLINING BIRTHRATE AND CONSUMER AFFAIRS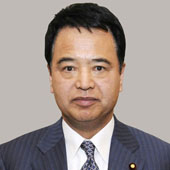 STATE MINISTER, ECONOMIC REVITALIZATION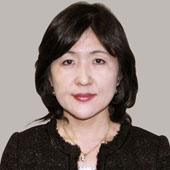 STATE MINISTER, ADMINISTRATIVE REFORMS