Touch swipe table right/left to view.
Abe Cabinet
(Formed December 26, 2012)
HEALTH, LABOR AND WELFARE MINISTER
Norihisa Tamura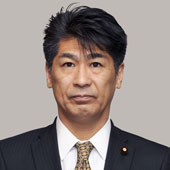 Date of birth: Dec. 15, 1964
Party: LDP
Electoral district: Lower House; Mie No. 4 (sixth term)
Tamura was vice internal affairs minister under Shinzo Abe's first Cabinet, which lasted for a year from September 2006.
Tamura, 48, has worked on social security policy-related issues, and helped revise the unemployment insurance law when he chaired the Lower House Health, Labor and Welfare Committee when Taro Aso was prime minister.
Born in Matsusaka, Mie Prefecture, Tamura graduated from Chiba University's faculty of law and economics.
He first started working for family-run construction company Nippon Doken Co. based in Tsu, Mie, in 1987, and then became secretary to his uncle, Hajime Tamura, a Lower House politician who served as labor minister as well as economy, trade and industry minister.
Tamura first entered the Lower House in 1996, taking over his uncle's constituency.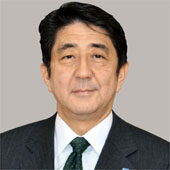 PRIME MINISTER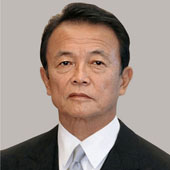 DEPUTY PRIME MINISTER; FINANCE MINISTER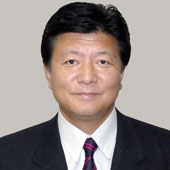 INTERNAL AFFAIRS AND COMMUNICATIONS MINISTER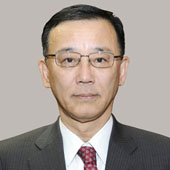 JUSTICE MINISTER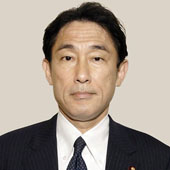 FOREIGN MINISTER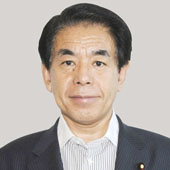 EDUCATION, CULTURE, SPORTS, SCIENCE AND TECHNOLOGY MINISTER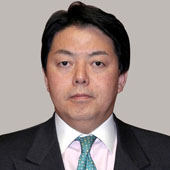 AGRICULTURE, FORESTRY AND FISHERIES MINISTER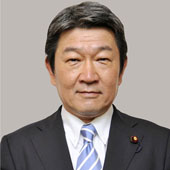 ECONOMY, TRADE AND INDUSTRY MINISTER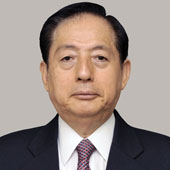 LAND, INFRASTRUCTURE, TRANSPORT AND TOURISM MINISTER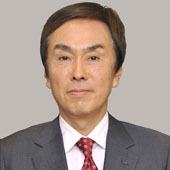 ENVIRONMENT MINISTER; STATE MINISTER, NUCLEAR ACCIDENT PREVENTION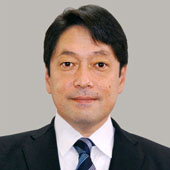 DEFENSE MINISTER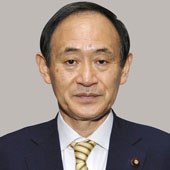 CHIEF CABINET SECRETARY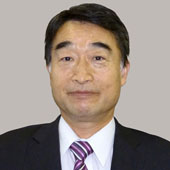 POSTDISASTER RECONSTRUCTION MINISTER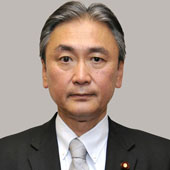 NATIONAL PUBLIC SAFETY COMMISSION CHAIRMAN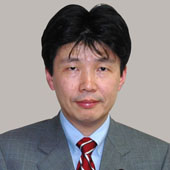 STATE MINISTER, OKINAWA AND AFFAIRS RELATED TO THE NORTHERN TERRITORIES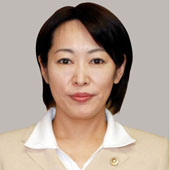 STATE MINISTER, DECLINING BIRTHRATE AND CONSUMER AFFAIRS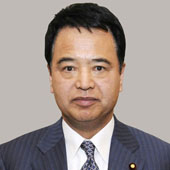 STATE MINISTER, ECONOMIC REVITALIZATION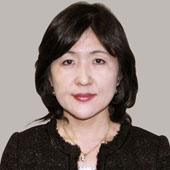 STATE MINISTER, ADMINISTRATIVE REFORMS