Touch swipe table right/left to view.
Abe Cabinet
(Formed December 26, 2012)
EDUCATION, CULTURE, SPORTS, SCIENCE AND TECHNOLOGY MINISTER
Hakubun Shimomura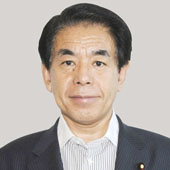 Date of birth: May 23, 1954
Party: LDP
Electoral district: Lower House; Tokyo No. 11 (sixth term)
Shimomura's interest in the field of education began well before he entered the Diet in 1996.
On his website, Shimomura narrates losing his father at age 9 and being raised in a family struggling with financial hardship, turning him into a passionate advocate of every child's right to receive a good education regardless of their household's resources. While he was a student at Waseda University, he started to operate a cram school.
Shimomura served two terms as a Tokyo Metropolitan Assembly member, and joined the Diet after winning a Lower House seat in the 1996 election. He served as deputy chief Cabinet secretary during Shinzo Abe's first stint as prime minister in 2006.
He is known for his conservative stand on sensitive historical issues, including the wartime sex slaves and the Nanjing Massacre.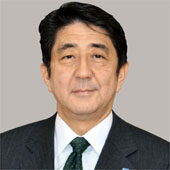 PRIME MINISTER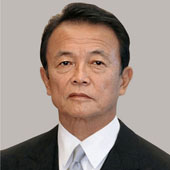 DEPUTY PRIME MINISTER; FINANCE MINISTER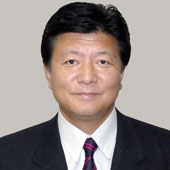 INTERNAL AFFAIRS AND COMMUNICATIONS MINISTER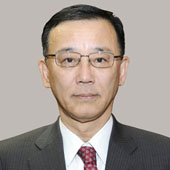 JUSTICE MINISTER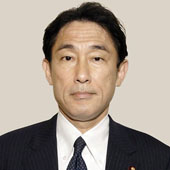 FOREIGN MINISTER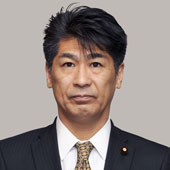 HEALTH, LABOR AND WELFARE MINISTER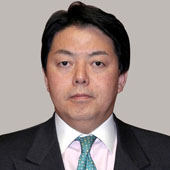 AGRICULTURE, FORESTRY AND FISHERIES MINISTER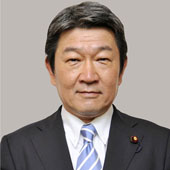 ECONOMY, TRADE AND INDUSTRY MINISTER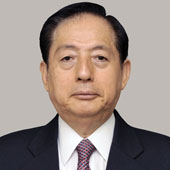 LAND, INFRASTRUCTURE, TRANSPORT AND TOURISM MINISTER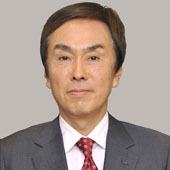 ENVIRONMENT MINISTER; STATE MINISTER, NUCLEAR ACCIDENT PREVENTION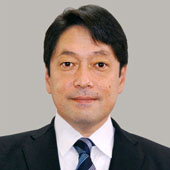 DEFENSE MINISTER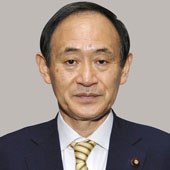 CHIEF CABINET SECRETARY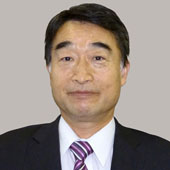 POSTDISASTER RECONSTRUCTION MINISTER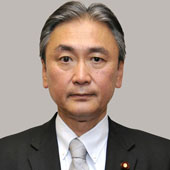 NATIONAL PUBLIC SAFETY COMMISSION CHAIRMAN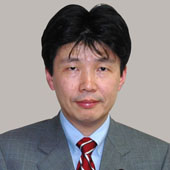 STATE MINISTER, OKINAWA AND AFFAIRS RELATED TO THE NORTHERN TERRITORIES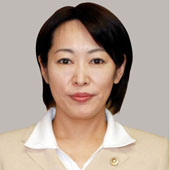 STATE MINISTER, DECLINING BIRTHRATE AND CONSUMER AFFAIRS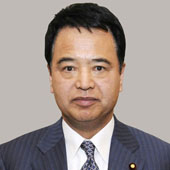 STATE MINISTER, ECONOMIC REVITALIZATION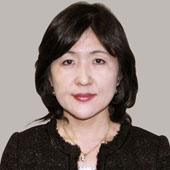 STATE MINISTER, ADMINISTRATIVE REFORMS