Touch swipe table right/left to view.
Abe Cabinet
(Formed December 26, 2012)
FOREIGN MINISTER
Fumio Kishida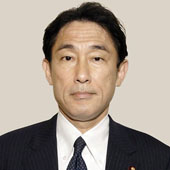 Date of birth: July 29, 1957
Party: LDP
Electoral district: Lower House; Hiroshima No. 1 (seventh term)
Kishida, the LDP's former Diet affairs chief, was born to a political family. His father and grandfather were politicians, and former Prime Minister Kiichi Miyazawa is a distant relative.
Considered close to retired LDP heavyweight Makoto Koga, Kishida took charge of his faction in October.
He has been state minister for Okinawa-related issues and the Russian-held islands, for science and technology policy, and for regulatory reform under Shinzo Abe.
He also served as state minister in charge of consumer affairs and food safety under Yasuo Fukuda in 2008.
Kishida was tapped as foreign minister in hopes that his background will help overcome the standoff in relocating U.S. Marine Corps Air Station Futenma in Okinawa, and the island dispute with Russia.
The Hiroshima native entered the Diet in July 1993.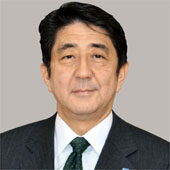 PRIME MINISTER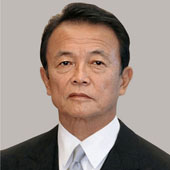 DEPUTY PRIME MINISTER; FINANCE MINISTER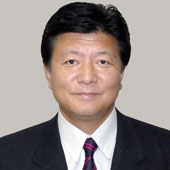 INTERNAL AFFAIRS AND COMMUNICATIONS MINISTER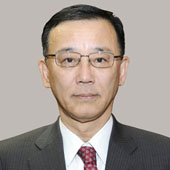 JUSTICE MINISTER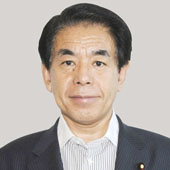 EDUCATION, CULTURE, SPORTS, SCIENCE AND TECHNOLOGY MINISTER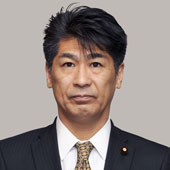 HEALTH, LABOR AND WELFARE MINISTER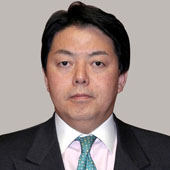 AGRICULTURE, FORESTRY AND FISHERIES MINISTER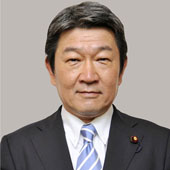 ECONOMY, TRADE AND INDUSTRY MINISTER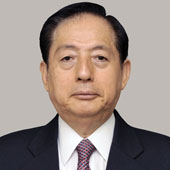 LAND, INFRASTRUCTURE, TRANSPORT AND TOURISM MINISTER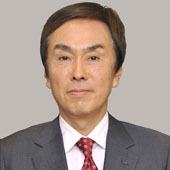 ENVIRONMENT MINISTER; STATE MINISTER, NUCLEAR ACCIDENT PREVENTION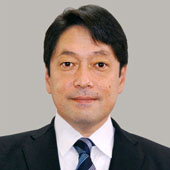 DEFENSE MINISTER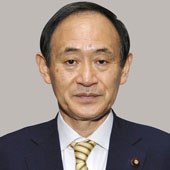 CHIEF CABINET SECRETARY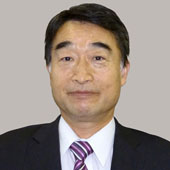 POSTDISASTER RECONSTRUCTION MINISTER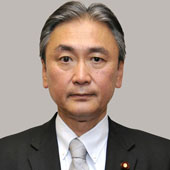 NATIONAL PUBLIC SAFETY COMMISSION CHAIRMAN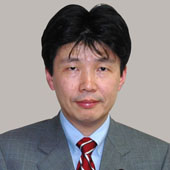 STATE MINISTER, OKINAWA AND AFFAIRS RELATED TO THE NORTHERN TERRITORIES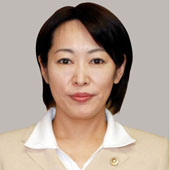 STATE MINISTER, DECLINING BIRTHRATE AND CONSUMER AFFAIRS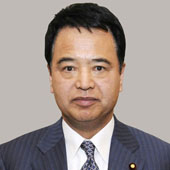 STATE MINISTER, ECONOMIC REVITALIZATION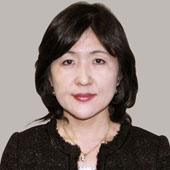 STATE MINISTER, ADMINISTRATIVE REFORMS