Touch swipe table right/left to view.
Abe Cabinet
(Formed December 26, 2012)
JUSTICE MINISTER
Sadakazu Tanigaki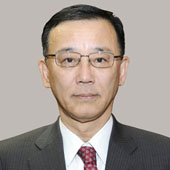 Date of birth: March 7, 1945
Party: LDP
Electoral district: Lower House; Kyoto No. 5 (11th term)
Tanigaki was LDP president from 2009 after the party's massive defeat in the Lower House election up until Shinzo Abe was elected party leader in the September presidential race.
Tanigaki became the second LDP president who did not serve as prime minister, after Yohei Kono.
He served as finance minister in Junichiro Koizumi's administration from 2003 to 2006, and as transport minister in Yasuo Fukuda's Cabinet in 2008.
Born and raised in Tokyo, Tanigaki graduated from the University of Tokyo's Faculty of Law in 1972 and joined the bar in 1979.
He was first elected to the Lower House in 1983 after his father, Senichi, a former education minister, died and he took over his constituency.
An avid bicyclist and mountain climber, Tanigaki spends much of his free time in the outdoors.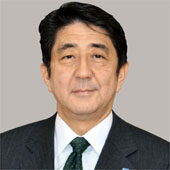 PRIME MINISTER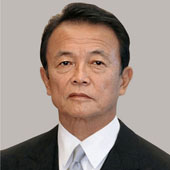 DEPUTY PRIME MINISTER; FINANCE MINISTER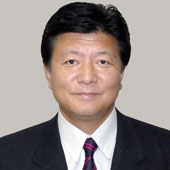 INTERNAL AFFAIRS AND COMMUNICATIONS MINISTER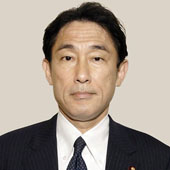 FOREIGN MINISTER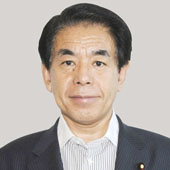 EDUCATION, CULTURE, SPORTS, SCIENCE AND TECHNOLOGY MINISTER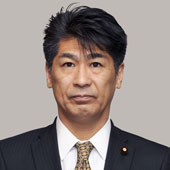 HEALTH, LABOR AND WELFARE MINISTER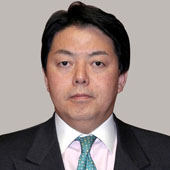 AGRICULTURE, FORESTRY AND FISHERIES MINISTER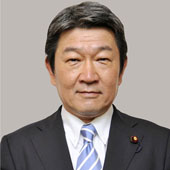 ECONOMY, TRADE AND INDUSTRY MINISTER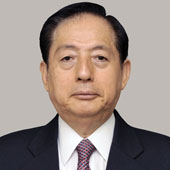 LAND, INFRASTRUCTURE, TRANSPORT AND TOURISM MINISTER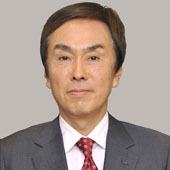 ENVIRONMENT MINISTER; STATE MINISTER, NUCLEAR ACCIDENT PREVENTION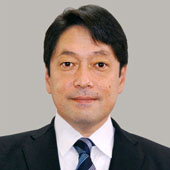 DEFENSE MINISTER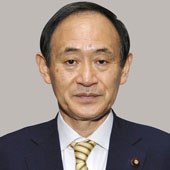 CHIEF CABINET SECRETARY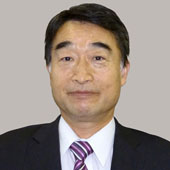 POSTDISASTER RECONSTRUCTION MINISTER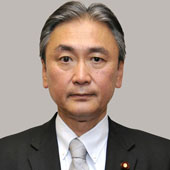 NATIONAL PUBLIC SAFETY COMMISSION CHAIRMAN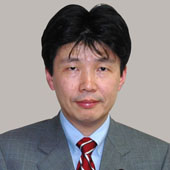 STATE MINISTER, OKINAWA AND AFFAIRS RELATED TO THE NORTHERN TERRITORIES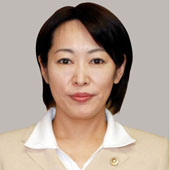 STATE MINISTER, DECLINING BIRTHRATE AND CONSUMER AFFAIRS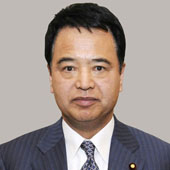 STATE MINISTER, ECONOMIC REVITALIZATION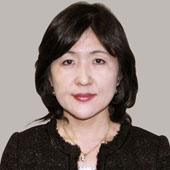 STATE MINISTER, ADMINISTRATIVE REFORMS