Touch swipe table right/left to view.
Abe Cabinet
(Formed December 26, 2012)
INTERNAL AFFAIRS AND COMMUNICATIONS MINISTER
Yoshitaka Shindo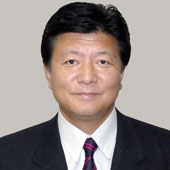 Date of birth: Jan. 20, 1958
Party: LDP
Electoral district: Lower House; Saitama No. 2 (fifth term)
An avowed nationalist, Shindo led three fellow lawmakers to South Korea in August 2011 to inspect Ulleungdo Island, where the administrative and military offices for the disputed Takeshima/Dokdo islets are located. They were stopped at Gimpo International Airport in Seoul.
Shindo is the grandson of Gen. Tadamichi Kuribayashi, commander of the Imperial forces during the battle of Iwojima.
Born in Saitama, Shindo graduated from Meiji University in 1980 after majoring in literature and went on to work at the Kawaguchi Municipal Government, mainly in city planning.
He entered politics in 1990, when he was elected to the Kawaguchi Municipal Assembly.
Shindo entered the House of Representatives in 1995 and was appointed vice trade minister in 2006.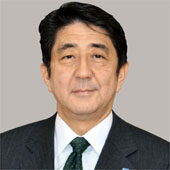 PRIME MINISTER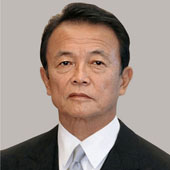 DEPUTY PRIME MINISTER; FINANCE MINISTER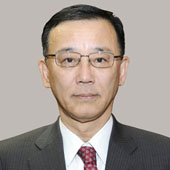 JUSTICE MINISTER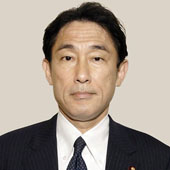 FOREIGN MINISTER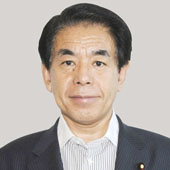 EDUCATION, CULTURE, SPORTS, SCIENCE AND TECHNOLOGY MINISTER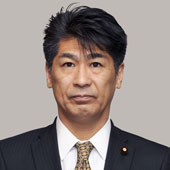 HEALTH, LABOR AND WELFARE MINISTER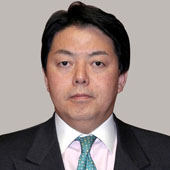 AGRICULTURE, FORESTRY AND FISHERIES MINISTER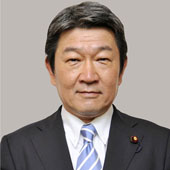 ECONOMY, TRADE AND INDUSTRY MINISTER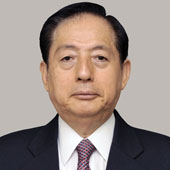 LAND, INFRASTRUCTURE, TRANSPORT AND TOURISM MINISTER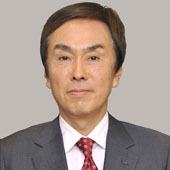 ENVIRONMENT MINISTER; STATE MINISTER, NUCLEAR ACCIDENT PREVENTION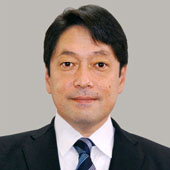 DEFENSE MINISTER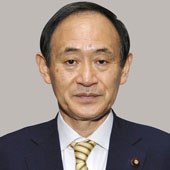 CHIEF CABINET SECRETARY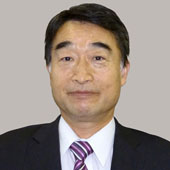 POSTDISASTER RECONSTRUCTION MINISTER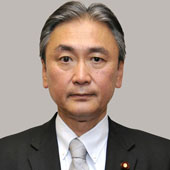 NATIONAL PUBLIC SAFETY COMMISSION CHAIRMAN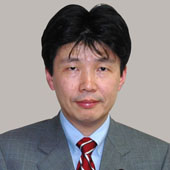 STATE MINISTER, OKINAWA AND AFFAIRS RELATED TO THE NORTHERN TERRITORIES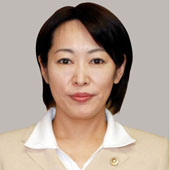 STATE MINISTER, DECLINING BIRTHRATE AND CONSUMER AFFAIRS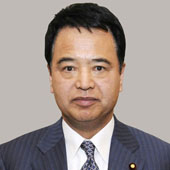 STATE MINISTER, ECONOMIC REVITALIZATION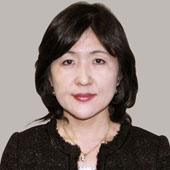 STATE MINISTER, ADMINISTRATIVE REFORMS