Touch swipe table right/left to view.
Abe Cabinet
(Formed December 26, 2012)
STATE MINISTER, ADMINISTRATIVE REFORMS
Tomomi Inada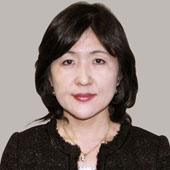 Date of birth: Feb. 20, 1959
Party: LDP
Electoral district: Lower House; Fukui No. 1 (third term)
Inada is a well-known nationalist who made headlines as part of an LDP group that attempted to inspect South Korea's Ulleungdo Island in August 2011. This is her first ministerial post.
She is opposed to granting suffrage to long-term foreign residents and has repeatedly visited the war-related Yasukuni Shrine. She also opposes married couples retaining their surnames.
In the Diet, she has been a member of Lower House judicial, internal affairs and financial affairs committees.
She was also vice secretary general of the LDP.
Born in Fukui Prefecture in 1959, Inada graduated from Waseda University in 1981 and passed the bar exam the next year.
Her hobby is Sado (tea ceremony) and she respects Saigo Takamori, one of the politicians behind the Meiji Restoration.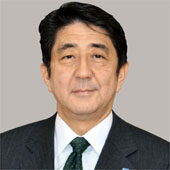 PRIME MINISTER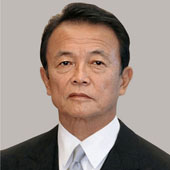 DEPUTY PRIME MINISTER; FINANCE MINISTER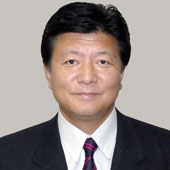 INTERNAL AFFAIRS AND COMMUNICATIONS MINISTER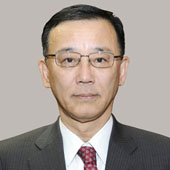 JUSTICE MINISTER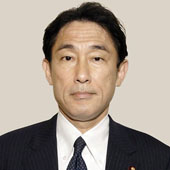 FOREIGN MINISTER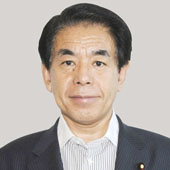 EDUCATION, CULTURE, SPORTS, SCIENCE AND TECHNOLOGY MINISTER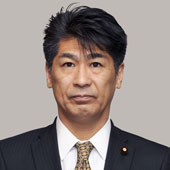 HEALTH, LABOR AND WELFARE MINISTER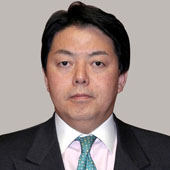 AGRICULTURE, FORESTRY AND FISHERIES MINISTER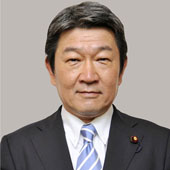 ECONOMY, TRADE AND INDUSTRY MINISTER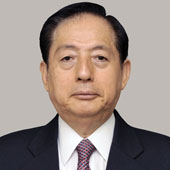 LAND, INFRASTRUCTURE, TRANSPORT AND TOURISM MINISTER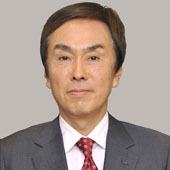 ENVIRONMENT MINISTER; STATE MINISTER, NUCLEAR ACCIDENT PREVENTION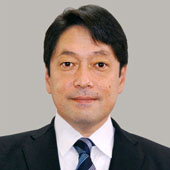 DEFENSE MINISTER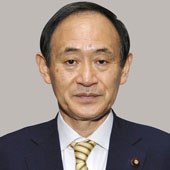 CHIEF CABINET SECRETARY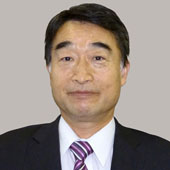 POSTDISASTER RECONSTRUCTION MINISTER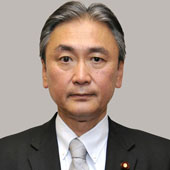 NATIONAL PUBLIC SAFETY COMMISSION CHAIRMAN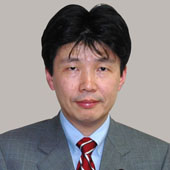 STATE MINISTER, OKINAWA AND AFFAIRS RELATED TO THE NORTHERN TERRITORIES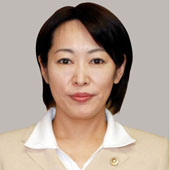 STATE MINISTER, DECLINING BIRTHRATE AND CONSUMER AFFAIRS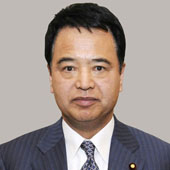 STATE MINISTER, ECONOMIC REVITALIZATION