Touch swipe table right/left to view.
Abe Cabinet
(Formed December 26, 2012)
STATE MINISTER, ECONOMIC REVITALIZATION
Akira Amari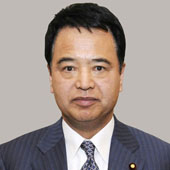 Date of birth: Aug. 27, 1949
Party: LDP
Electoral district: Lower House; Kanagawa No. 13 (10th term)
Despite belonging to a different faction, Amari is a close Abe ally. He was one of the central members who succeeded in leading Abe to victory in the 2006 LDP presidential race, and also acted as his campaign manager in the September poll, greatly contributing to Abe's re-election as party head.
LDP policy chief since September, Amari has also served as trade minister and state minister in charge of administrative reforms. Considered an energy expert, he firmly advocates retaining nuclear power despite strong public opposition stemming from the Fukushima disaster.
In June 2011, while the LDP was in the opposition, Amari formed a "policy group" of about 20 lawmakers to hammer out a plan to rebuild Japan, separate from the faction he belongs to now led by Nobuteru Ishihara.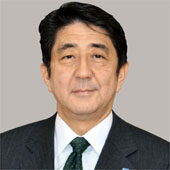 PRIME MINISTER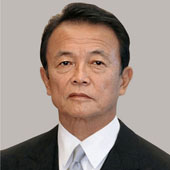 DEPUTY PRIME MINISTER; FINANCE MINISTER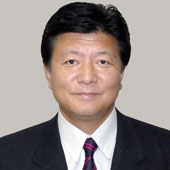 INTERNAL AFFAIRS AND COMMUNICATIONS MINISTER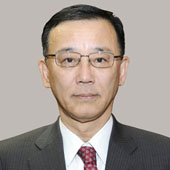 JUSTICE MINISTER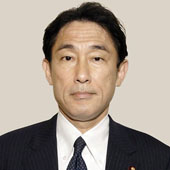 FOREIGN MINISTER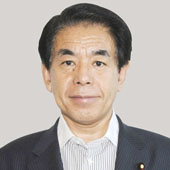 EDUCATION, CULTURE, SPORTS, SCIENCE AND TECHNOLOGY MINISTER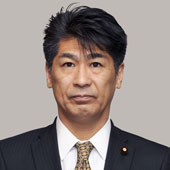 HEALTH, LABOR AND WELFARE MINISTER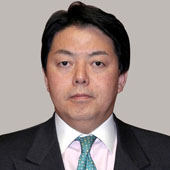 AGRICULTURE, FORESTRY AND FISHERIES MINISTER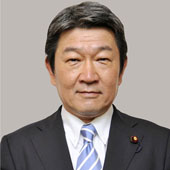 ECONOMY, TRADE AND INDUSTRY MINISTER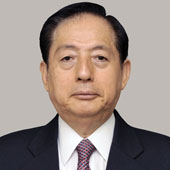 LAND, INFRASTRUCTURE, TRANSPORT AND TOURISM MINISTER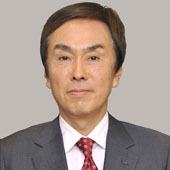 ENVIRONMENT MINISTER; STATE MINISTER, NUCLEAR ACCIDENT PREVENTION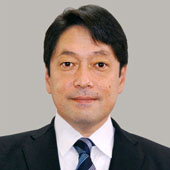 DEFENSE MINISTER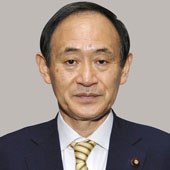 CHIEF CABINET SECRETARY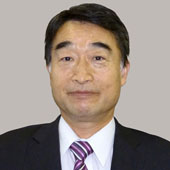 POSTDISASTER RECONSTRUCTION MINISTER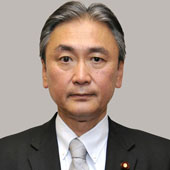 NATIONAL PUBLIC SAFETY COMMISSION CHAIRMAN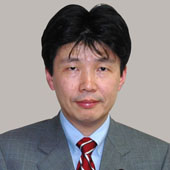 STATE MINISTER, OKINAWA AND AFFAIRS RELATED TO THE NORTHERN TERRITORIES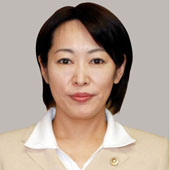 STATE MINISTER, DECLINING BIRTHRATE AND CONSUMER AFFAIRS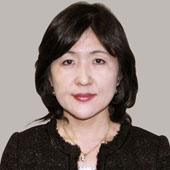 STATE MINISTER, ADMINISTRATIVE REFORMS