Touch swipe table right/left to view.
Abe Cabinet
(Formed December 26, 2012)
STATE MINISTER, DECLINING BIRTHRATE AND CONSUMER AFFAIRS
Masako Mori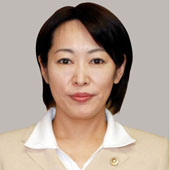 Date of birth: Aug. 22, 1964
Party: LDP
Electoral district: Upper House; Fukushima (first term)
This is the first Cabinet post for this lawyer and mother of two from Fukushima Prefecture.
The Tohoku University graduate entered the Upper House in 2007 and has been vice chairwoman of the LDP's judicial committee and chairwoman of the Upper House Committee on Oversight of Administration.
Mori passed the bar exam in 1992 and was a visiting researcher at New York University Law School. She entered the Financial Services Agency in 2005 but left to run for governor of Fukushima in 2006, losing to Gov. Yuhei Sato.
Mori has spent much of her career focusing on consumer rights and has been promoting efforts to rebuild disaster-hit areas in the Tohoku region since the March 11 quake and tsunami.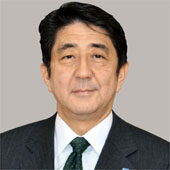 PRIME MINISTER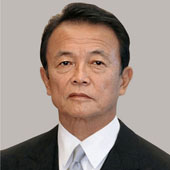 DEPUTY PRIME MINISTER; FINANCE MINISTER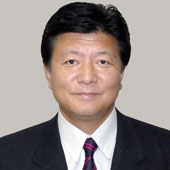 INTERNAL AFFAIRS AND COMMUNICATIONS MINISTER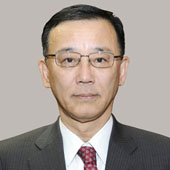 JUSTICE MINISTER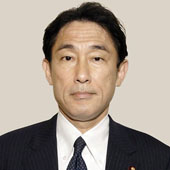 FOREIGN MINISTER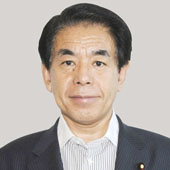 EDUCATION, CULTURE, SPORTS, SCIENCE AND TECHNOLOGY MINISTER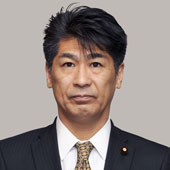 HEALTH, LABOR AND WELFARE MINISTER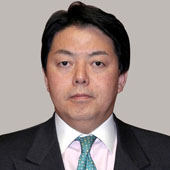 AGRICULTURE, FORESTRY AND FISHERIES MINISTER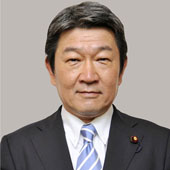 ECONOMY, TRADE AND INDUSTRY MINISTER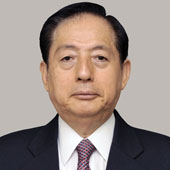 LAND, INFRASTRUCTURE, TRANSPORT AND TOURISM MINISTER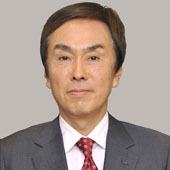 ENVIRONMENT MINISTER; STATE MINISTER, NUCLEAR ACCIDENT PREVENTION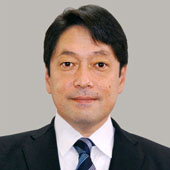 DEFENSE MINISTER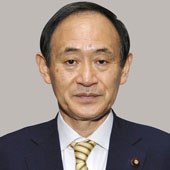 CHIEF CABINET SECRETARY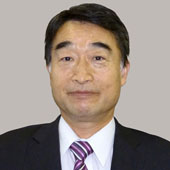 POSTDISASTER RECONSTRUCTION MINISTER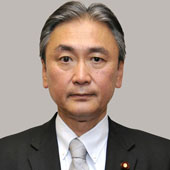 NATIONAL PUBLIC SAFETY COMMISSION CHAIRMAN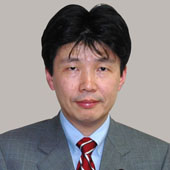 STATE MINISTER, OKINAWA AND AFFAIRS RELATED TO THE NORTHERN TERRITORIES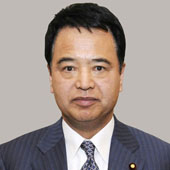 STATE MINISTER, ECONOMIC REVITALIZATION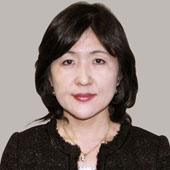 STATE MINISTER, ADMINISTRATIVE REFORMS