Touch swipe table right/left to view.
Abe Cabinet
(Formed December 26, 2012)
STATE MINISTER, OKINAWA AND AFFAIRS RELATED TO THE NORTHERN TERRITORIES
Ichita Yamamoto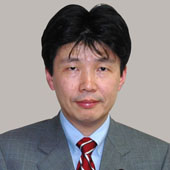 Date of birth: Jan. 24, 1958
Party: LDP
Electoral district: Upper House; Gunma (third term)
A close ally of Prime Minister Shinzo Abe, Yamamoto began his political career in 1995 after the death of his father, Tomio Yamamoto, a former secretary general of the LDP's Upper House caucus.
Having no close ties to utilities, he was chosen to lead an energy panel launched by the LDP after the Fukushima No. 1 crisis started. Yamamoto's background is more focused on diplomacy.
He served as parliamentary secretary for the Foreign Ministry under Keizo Obuchi and Yoshiro Mori's Cabinet and was also a senior vice foreign minister under Yasuo Fukuda. He also chaired the Upper House's Foreign and Defense Affairs Committee.
The Chuo University and Georgetown University graduate once worked for the Japan International Cooperation Agency.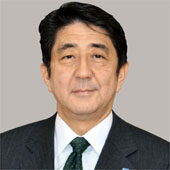 PRIME MINISTER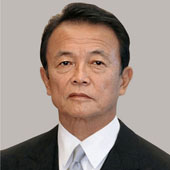 DEPUTY PRIME MINISTER; FINANCE MINISTER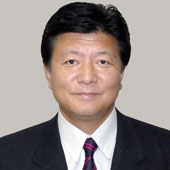 INTERNAL AFFAIRS AND COMMUNICATIONS MINISTER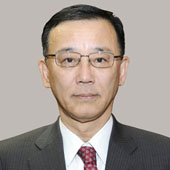 JUSTICE MINISTER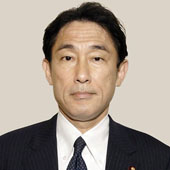 FOREIGN MINISTER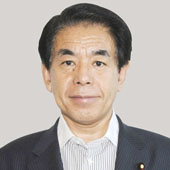 EDUCATION, CULTURE, SPORTS, SCIENCE AND TECHNOLOGY MINISTER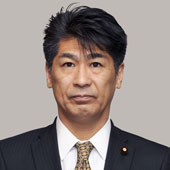 HEALTH, LABOR AND WELFARE MINISTER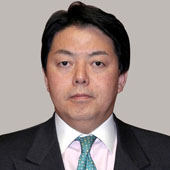 AGRICULTURE, FORESTRY AND FISHERIES MINISTER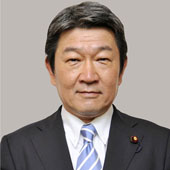 ECONOMY, TRADE AND INDUSTRY MINISTER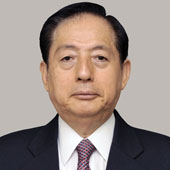 LAND, INFRASTRUCTURE, TRANSPORT AND TOURISM MINISTER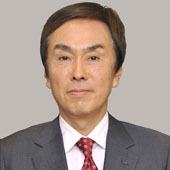 ENVIRONMENT MINISTER; STATE MINISTER, NUCLEAR ACCIDENT PREVENTION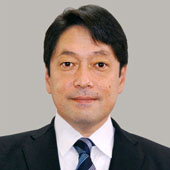 DEFENSE MINISTER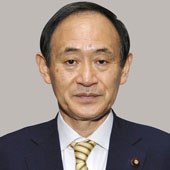 CHIEF CABINET SECRETARY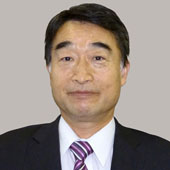 POSTDISASTER RECONSTRUCTION MINISTER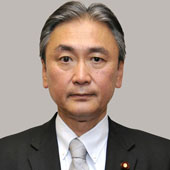 NATIONAL PUBLIC SAFETY COMMISSION CHAIRMAN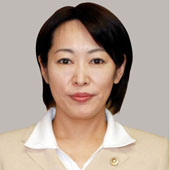 STATE MINISTER, DECLINING BIRTHRATE AND CONSUMER AFFAIRS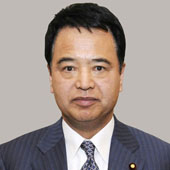 STATE MINISTER, ECONOMIC REVITALIZATION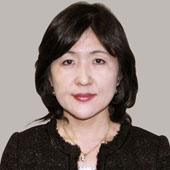 STATE MINISTER, ADMINISTRATIVE REFORMS