Touch swipe table right/left to view.
Abe Cabinet
(Formed December 26, 2012)
NATIONAL PUBLIC SAFETY COMMISSION CHAIRMAN
Keiji Furuya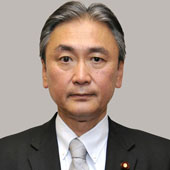 Date of birth: Nov. 1, 1952
Party: LDP
Electoral district: Lower House; Gifu No. 5 district (eighth term)
Having served as secretary to Prime Minister Shinzo Abe's father, the late Foreign Minister Shintaro Abe, Furuya is known as a close ally of the LDP chief and for being well-versed on the Japanese abductees issue.
Under the first administration of Junichiro Koizumi, Furuya was appointed vice trade minister. But he voted against Koizumi's key postal system privatization legislation in 2005 and defected from the LDP. After retaining his Lower House seat for a sixth term, as an independent, he returned to the party.
Considered a rightwinger, Furuya's position is that the Imperial Japanese Army was not guilty of forcing women and girls into sexual slavery across Asia to service its troops during the war. He also opposes granting foreign residents local-level suffrage.
Furuya is a fourth-generation Lower House member.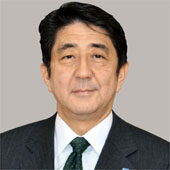 PRIME MINISTER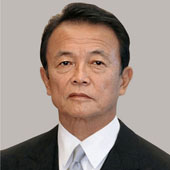 DEPUTY PRIME MINISTER; FINANCE MINISTER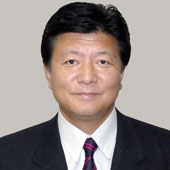 INTERNAL AFFAIRS AND COMMUNICATIONS MINISTER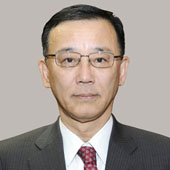 JUSTICE MINISTER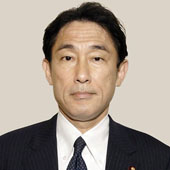 FOREIGN MINISTER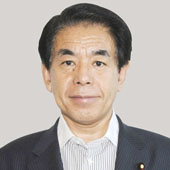 EDUCATION, CULTURE, SPORTS, SCIENCE AND TECHNOLOGY MINISTER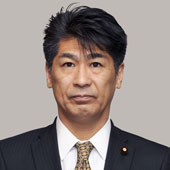 HEALTH, LABOR AND WELFARE MINISTER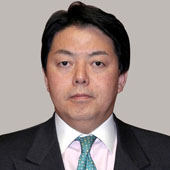 AGRICULTURE, FORESTRY AND FISHERIES MINISTER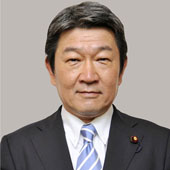 ECONOMY, TRADE AND INDUSTRY MINISTER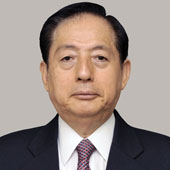 LAND, INFRASTRUCTURE, TRANSPORT AND TOURISM MINISTER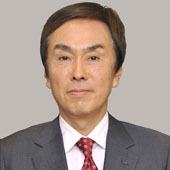 ENVIRONMENT MINISTER; STATE MINISTER, NUCLEAR ACCIDENT PREVENTION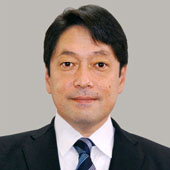 DEFENSE MINISTER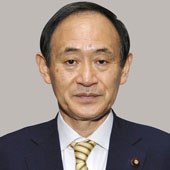 CHIEF CABINET SECRETARY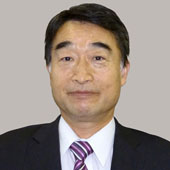 POSTDISASTER RECONSTRUCTION MINISTER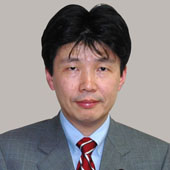 STATE MINISTER, OKINAWA AND AFFAIRS RELATED TO THE NORTHERN TERRITORIES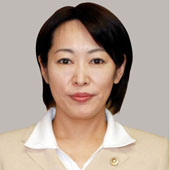 STATE MINISTER, DECLINING BIRTHRATE AND CONSUMER AFFAIRS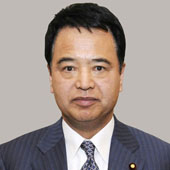 STATE MINISTER, ECONOMIC REVITALIZATION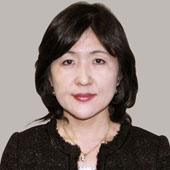 STATE MINISTER, ADMINISTRATIVE REFORMS