Touch swipe table right/left to view.
Abe Cabinet
(Formed December 26, 2012)
POSTDISASTER RECONSTRUCTION MINISTER
Takumi Nemoto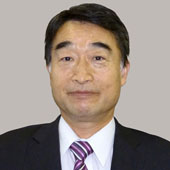 Date of birth: March 7, 1951
Party: LDP
Electoral district: Lower House; Fukushima No. 2 (sixth term)
While this is Nemoto's first ministerial post, the Fukushima Prefecture native is viewed as a key aide to Abe and former Chief Cabinet Secretary Yasuhisa Shiozaki.
The three, along with ex-LDP Secretary General Nobuteru Ishihara, once formed a group called NAIS, and all four won their first Diet seats in 1993. Key posts Nemoto has held include special adviser to Abe during his first prime ministership, and to ex-leader Junichiro Koizumi.
Abe apparently selected Nemoto to lead the recovery effort in Tohoku because he has been actively helping Fukushima residents cope with the March 2011 disasters despite losing his seat in the 2009 general election.
Some of his proposals include expanding the areas eligible for reconstruction subsidies, and creating indoor playgrounds for children in fallout-contaminated areas.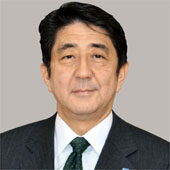 PRIME MINISTER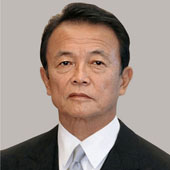 DEPUTY PRIME MINISTER; FINANCE MINISTER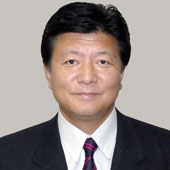 INTERNAL AFFAIRS AND COMMUNICATIONS MINISTER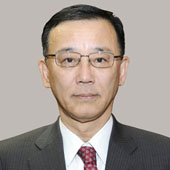 JUSTICE MINISTER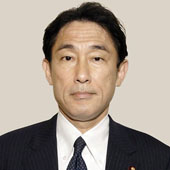 FOREIGN MINISTER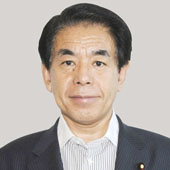 EDUCATION, CULTURE, SPORTS, SCIENCE AND TECHNOLOGY MINISTER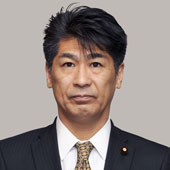 HEALTH, LABOR AND WELFARE MINISTER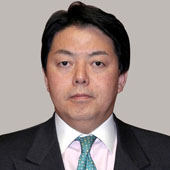 AGRICULTURE, FORESTRY AND FISHERIES MINISTER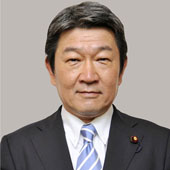 ECONOMY, TRADE AND INDUSTRY MINISTER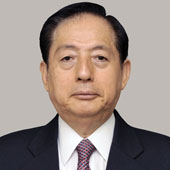 LAND, INFRASTRUCTURE, TRANSPORT AND TOURISM MINISTER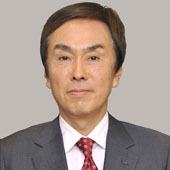 ENVIRONMENT MINISTER; STATE MINISTER, NUCLEAR ACCIDENT PREVENTION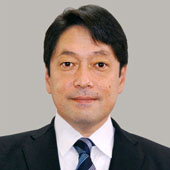 DEFENSE MINISTER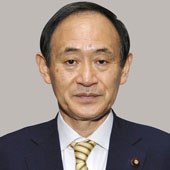 CHIEF CABINET SECRETARY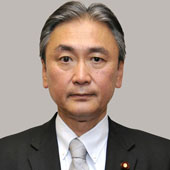 NATIONAL PUBLIC SAFETY COMMISSION CHAIRMAN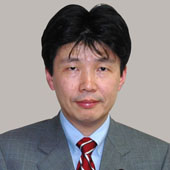 STATE MINISTER, OKINAWA AND AFFAIRS RELATED TO THE NORTHERN TERRITORIES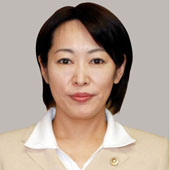 STATE MINISTER, DECLINING BIRTHRATE AND CONSUMER AFFAIRS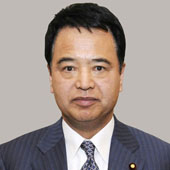 STATE MINISTER, ECONOMIC REVITALIZATION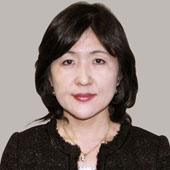 STATE MINISTER, ADMINISTRATIVE REFORMS