Touch swipe table right/left to view.
Abe Cabinet
(Formed December 26, 2012)
CHIEF CABINET SECRETARY
Yoshihide Suga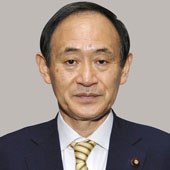 Date of birth: Dec. 6, 1948
Party: LDP
Electoral district: Lower House; Kanagawa No. 2 (sixth term)
As one of Shinzo Abe's most trusted allies, Suga was a key supporter during his 2006 run for the LDP presidency, which vaulted him into the prime minister's chair.
Suga served as internal affairs minister from 2006 to 2007 in Abe's first Cabinet, after entering the Diet in 1996.
Born in Akita Prefecture, Suga was a factory worker in Tokyo before attending Hosei University. He later became secretary to then-Lower House lawmaker Hikozaburo Okonogi, serving him for 11 years.
Under the wing of LDP heavyweights Taro Aso and Abe, Suga filled a number of key party positions despite his relative inexperience as a lawmaker, which reportedly triggered jealousy among some LDP members.
Abe has held many meetings with Suga since the Dec. 16 election to discuss the Cabinet lineup, among other matters.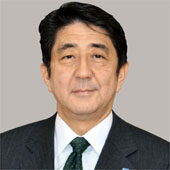 PRIME MINISTER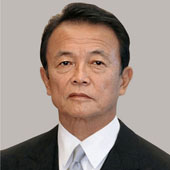 DEPUTY PRIME MINISTER; FINANCE MINISTER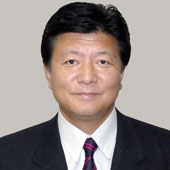 INTERNAL AFFAIRS AND COMMUNICATIONS MINISTER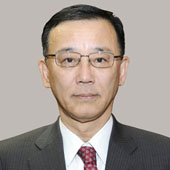 JUSTICE MINISTER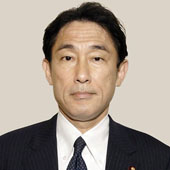 FOREIGN MINISTER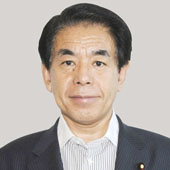 EDUCATION, CULTURE, SPORTS, SCIENCE AND TECHNOLOGY MINISTER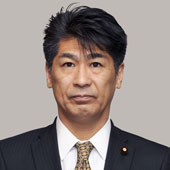 HEALTH, LABOR AND WELFARE MINISTER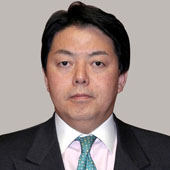 AGRICULTURE, FORESTRY AND FISHERIES MINISTER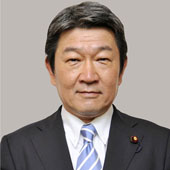 ECONOMY, TRADE AND INDUSTRY MINISTER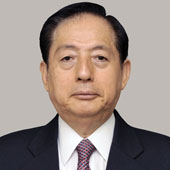 LAND, INFRASTRUCTURE, TRANSPORT AND TOURISM MINISTER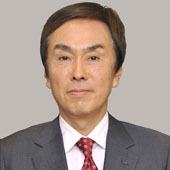 ENVIRONMENT MINISTER; STATE MINISTER, NUCLEAR ACCIDENT PREVENTION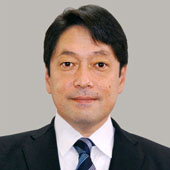 DEFENSE MINISTER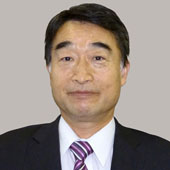 POSTDISASTER RECONSTRUCTION MINISTER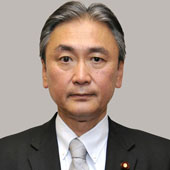 NATIONAL PUBLIC SAFETY COMMISSION CHAIRMAN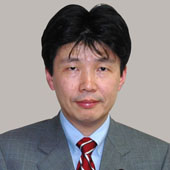 STATE MINISTER, OKINAWA AND AFFAIRS RELATED TO THE NORTHERN TERRITORIES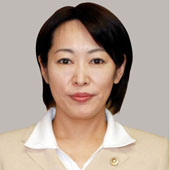 STATE MINISTER, DECLINING BIRTHRATE AND CONSUMER AFFAIRS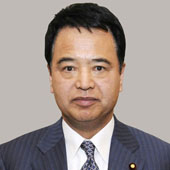 STATE MINISTER, ECONOMIC REVITALIZATION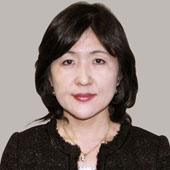 STATE MINISTER, ADMINISTRATIVE REFORMS