Touch swipe table right/left to view.
Abe Cabinet
(Formed December 26, 2012)
DEFENSE MINISTER
Itsunori Onodera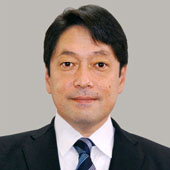 Date of birth: May 5, 1960
Party: LDP
Electoral district: Lower House; Miyagi No. 6 (fifth term)
Since entering the Lower House in 1997, Onodera has mostly specialized in diplomacy.
He was appointed senior vice minister for foreign affairs in 2007 when Shinzo Abe reshuffled his Cabinet, and parliamentary secretary for foreign ministry in 2004 under Junichiro Koizumi.
In 2000, he resigned from the Diet after breaking the election law by handing out boxes of incense to voters in his constituency.
Born in Kesennuma, Miyagi Prefecture, Onodera graduated from Tokyo University of Fisheries in 1983 after majoring in marine environmental science and technology.
He entered the Miyagi Prefectural Government in 1983 before entering Matsushita Institute of Government and Management in 1990, while studying politics at the University of Tokyo. He graduated from both and earned his master's degree in political science in 1993.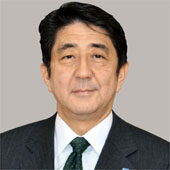 PRIME MINISTER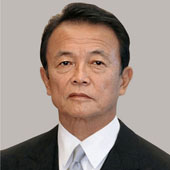 DEPUTY PRIME MINISTER; FINANCE MINISTER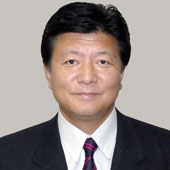 INTERNAL AFFAIRS AND COMMUNICATIONS MINISTER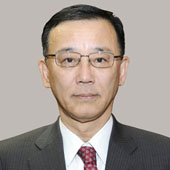 JUSTICE MINISTER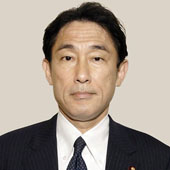 FOREIGN MINISTER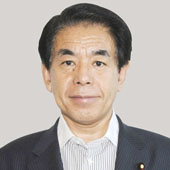 EDUCATION, CULTURE, SPORTS, SCIENCE AND TECHNOLOGY MINISTER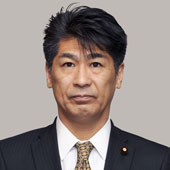 HEALTH, LABOR AND WELFARE MINISTER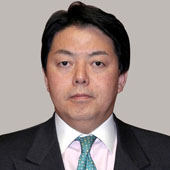 AGRICULTURE, FORESTRY AND FISHERIES MINISTER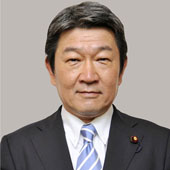 ECONOMY, TRADE AND INDUSTRY MINISTER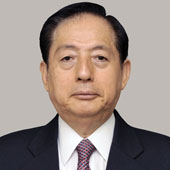 LAND, INFRASTRUCTURE, TRANSPORT AND TOURISM MINISTER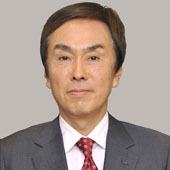 ENVIRONMENT MINISTER; STATE MINISTER, NUCLEAR ACCIDENT PREVENTION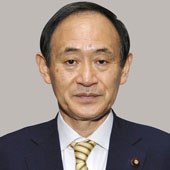 CHIEF CABINET SECRETARY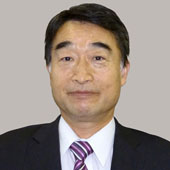 POSTDISASTER RECONSTRUCTION MINISTER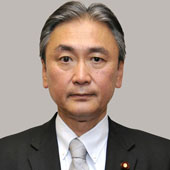 NATIONAL PUBLIC SAFETY COMMISSION CHAIRMAN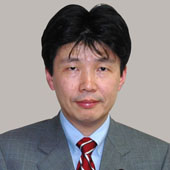 STATE MINISTER, OKINAWA AND AFFAIRS RELATED TO THE NORTHERN TERRITORIES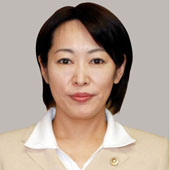 STATE MINISTER, DECLINING BIRTHRATE AND CONSUMER AFFAIRS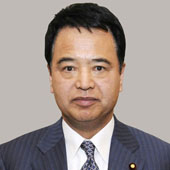 STATE MINISTER, ECONOMIC REVITALIZATION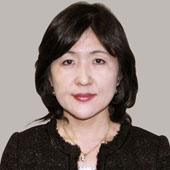 STATE MINISTER, ADMINISTRATIVE REFORMS