Touch swipe table right/left to view.
Abe Cabinet
(Formed December 26, 2012)
ENVIRONMENT MINISTER; STATE MINISTER, NUCLEAR ACCIDENT PREVENTION
Nobuteru Ishihara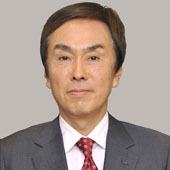 Date of birth: April 19, 1957
Party: LDP
Electoral district: Lower House; Tokyo No. 8 (eighth term)
Ishihara, the eldest son of former Tokyo Gov. Shintaro Ishihara, has held key positions in the LDP and was most recently secretary general under former leader Sadakazu Tanigaki.
He was also the party's policy chief under Abe during his first stint as president in 2007.
Upon entering the Diet in 1990, Ishihara came to be known as one of a new generation of policy-oriented lawmakers, playing a key role in enacting the Financial Revitalization Law.
He helped privatize four expressway corporations under Junichiro Koizumi and also voiced the need to change the LDP's faction-oriented politics. But instead of fighting lawmakers with vested interests, Ishihara ended up trying to coordinate with them, earning a reputation as indecisive and soft.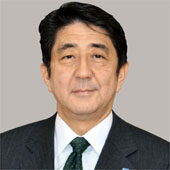 PRIME MINISTER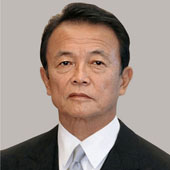 DEPUTY PRIME MINISTER; FINANCE MINISTER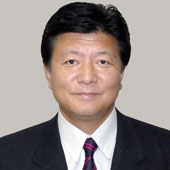 INTERNAL AFFAIRS AND COMMUNICATIONS MINISTER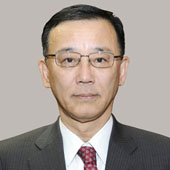 JUSTICE MINISTER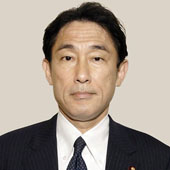 FOREIGN MINISTER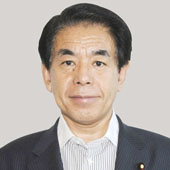 EDUCATION, CULTURE, SPORTS, SCIENCE AND TECHNOLOGY MINISTER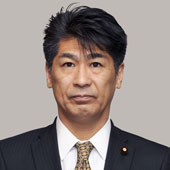 HEALTH, LABOR AND WELFARE MINISTER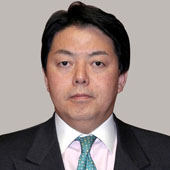 AGRICULTURE, FORESTRY AND FISHERIES MINISTER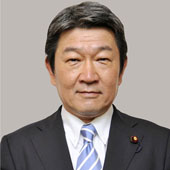 ECONOMY, TRADE AND INDUSTRY MINISTER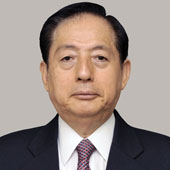 LAND, INFRASTRUCTURE, TRANSPORT AND TOURISM MINISTER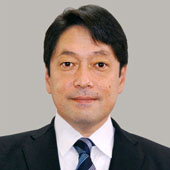 DEFENSE MINISTER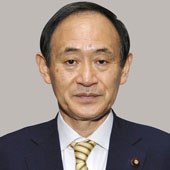 CHIEF CABINET SECRETARY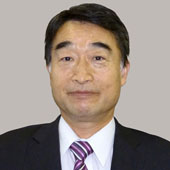 POSTDISASTER RECONSTRUCTION MINISTER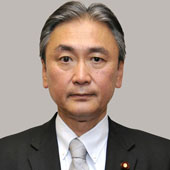 NATIONAL PUBLIC SAFETY COMMISSION CHAIRMAN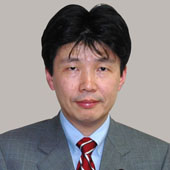 STATE MINISTER, OKINAWA AND AFFAIRS RELATED TO THE NORTHERN TERRITORIES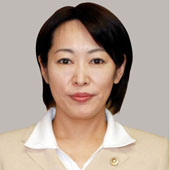 STATE MINISTER, DECLINING BIRTHRATE AND CONSUMER AFFAIRS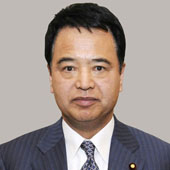 STATE MINISTER, ECONOMIC REVITALIZATION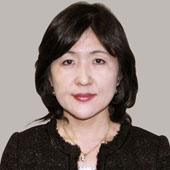 STATE MINISTER, ADMINISTRATIVE REFORMS