Touch swipe table right/left to view.
Abe Cabinet
(Formed December 26, 2012)
DEPUTY PRIME MINISTER; FINANCE MINISTER
Taro Aso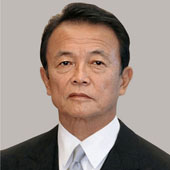 Date of birth: Sept. 20, 1940
Party: LDP
Electoral district: Lower House; Fukuoka No. 8 (11th term)
Aso, 72, is returning to the Cabinet for the first time since stepping down as prime minister in September 2009 and will also double as financial services minister.
His resume includes stints as internal affairs minister and secretary general, as well as foreign minister under Shinzo Abe.
The Fukuoka native has kept a low profile since the LDP's historic collapse in the 2009 general election. But he was one of the first to endorse Abe for LDP president in September and shares his views on the economy, including aggressive monetary easing and growth driven by massive fiscal spending.
Aso's grandfather was Prime Minister Shigeru Yoshida and his father-in-law was Prime Minister Zenko Suzuki. His sister is married to Emperor Akihito's cousin. Aso once ran a family-owned cement firm in Kyushu.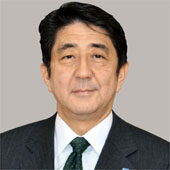 PRIME MINISTER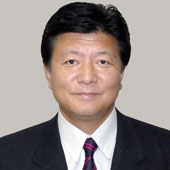 INTERNAL AFFAIRS AND COMMUNICATIONS MINISTER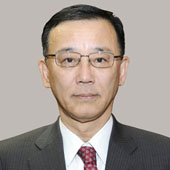 JUSTICE MINISTER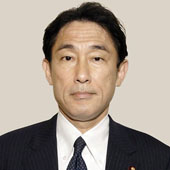 FOREIGN MINISTER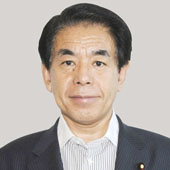 EDUCATION, CULTURE, SPORTS, SCIENCE AND TECHNOLOGY MINISTER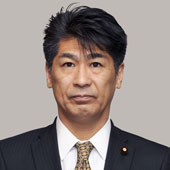 HEALTH, LABOR AND WELFARE MINISTER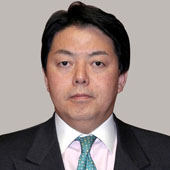 AGRICULTURE, FORESTRY AND FISHERIES MINISTER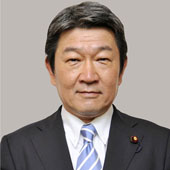 ECONOMY, TRADE AND INDUSTRY MINISTER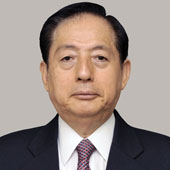 LAND, INFRASTRUCTURE, TRANSPORT AND TOURISM MINISTER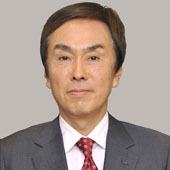 ENVIRONMENT MINISTER; STATE MINISTER, NUCLEAR ACCIDENT PREVENTION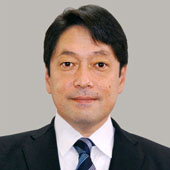 DEFENSE MINISTER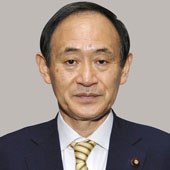 CHIEF CABINET SECRETARY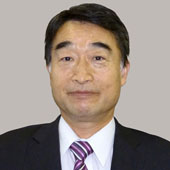 POSTDISASTER RECONSTRUCTION MINISTER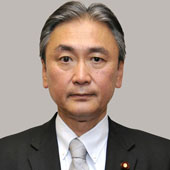 NATIONAL PUBLIC SAFETY COMMISSION CHAIRMAN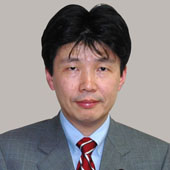 STATE MINISTER, OKINAWA AND AFFAIRS RELATED TO THE NORTHERN TERRITORIES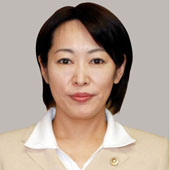 STATE MINISTER, DECLINING BIRTHRATE AND CONSUMER AFFAIRS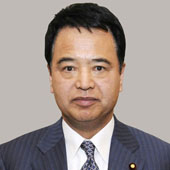 STATE MINISTER, ECONOMIC REVITALIZATION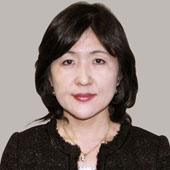 STATE MINISTER, ADMINISTRATIVE REFORMS