Touch swipe table right/left to view.
Abe Cabinet
(Formed December 26, 2012)
PRIME MINISTER
Shinzo Abe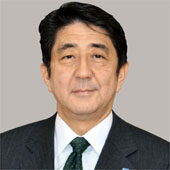 Date of birth: Sept. 21, 1954
Party: LDP
Electoral district: Lower House; Yamaguchi No. 4 (seventh term)
Liberal Democratic Party leader Shinzo Abe, the presumptive next prime minister, is a conservative hawk who openly proposes revising the war-renouncing Constitution to bolster Japan's military capabilities.
Abe became Japan's youngest postwar prime minister in September 2006, at age 52. After about a year in office, however, he abruptly stepped down, an exit he later attributed to an intestinal disease.
The manner of his resignation and his subsequent widespread image as a leader who abandoned the top post have dogged him in the years since. But Abe, 58, now says he has overcome the disease, ulcerative colitis, thanks to a new drug.
In September, he returned to the LDP helm, voicing his resolve to return Japan's foreign policy to a strong footing amid soured ties with China and South Korea over competing territorial claims in the East China Sea and Sea of Japan.
Abe has expressed his readiness to rename the SDF as the National Defense Force through a constitutional amendment, and to enable Japan to exercise the right to collective self-defense, a use of force banned under the government's traditional interpretation of the pacifist Constitution.
During his stint as prime minister, he was credited with helping to thaw Sino-Japanese relations by visiting Beijing soon after his inauguration, the first trip to China by a Japanese prime minister in five years. Bilateral ties had chilled over the repeated visits of his predecessor, Junichiro Koizumi, to the war-linked Yasukuni Shrine.
Abe also engineered changes to the Fundamental Law of Education to place a greater emphasis on instilling a sense of patriotism among students, enacted referendum procedures to facilitate constitutional amendments, and bumped up the Defense Agency to full ministry status to increase its clout inside the government.
But he drew criticism from abroad, particularly in South Korea, for denying there was any proof the Imperial army had coerced women and girls into sexual servitude. His remarks appeared to revise a 1993 statement by then-Chief Cabinet Secretary Yohei Kono, who acknowledged Japan's forces had forced females to work at military brothels during the war and apologized to the victims, many of whom were from the Korean Peninsula.
The LDP suffered a crushing defeat in the July 2007 House of Councilors election, and the ruling coalition led by the party lost its majority in the upper chamber. Abe's resignation as prime minister less than two months later paved the way for the LDP's ouster from power in 2009 by at the hands of the Democratic Party of Japan.
Born into a family of prominent politicians, Abe's political views were largely influenced by his grandfather, Nobusuke Kishi, a wartime Cabinet member who was detained as a suspected Class-A war criminal after the end of World War II. Kishi was never indicted or tried, and after his release from prison in 1948, he eventually went on to became prime minister.
Abe is eager to fulfill his grandfather's dream of revising the Constitution, arguing it was drafted under the strong influence of the United States during the Allied Occupation.
Related links:
2012: Formed in childhood, roots of Abe's conservatism go deep
2012: Visit to war shrine may not be indicative of Abe's diplomacy
2012: Hawkish Abe wins LDP presidency
2007: Japan's bureaucrats versus Shinzo Abe
2006: Political career of Shinzo Abe (2006)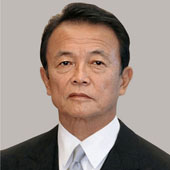 DEPUTY PRIME MINISTER; FINANCE MINISTER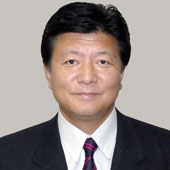 INTERNAL AFFAIRS AND COMMUNICATIONS MINISTER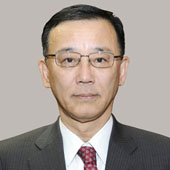 JUSTICE MINISTER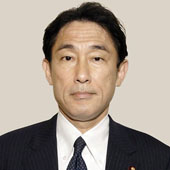 FOREIGN MINISTER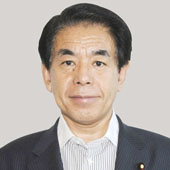 EDUCATION, CULTURE, SPORTS, SCIENCE AND TECHNOLOGY MINISTER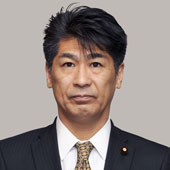 HEALTH, LABOR AND WELFARE MINISTER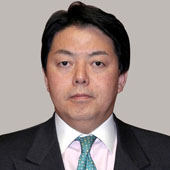 AGRICULTURE, FORESTRY AND FISHERIES MINISTER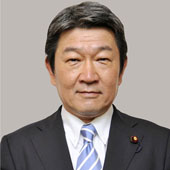 ECONOMY, TRADE AND INDUSTRY MINISTER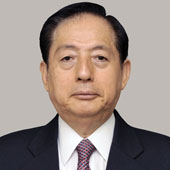 LAND, INFRASTRUCTURE, TRANSPORT AND TOURISM MINISTER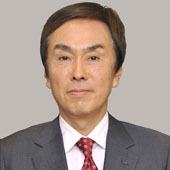 ENVIRONMENT MINISTER; STATE MINISTER, NUCLEAR ACCIDENT PREVENTION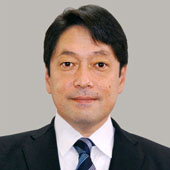 DEFENSE MINISTER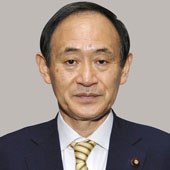 CHIEF CABINET SECRETARY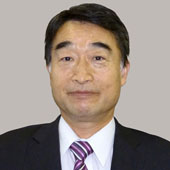 POSTDISASTER RECONSTRUCTION MINISTER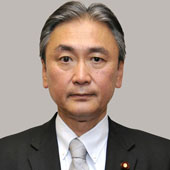 NATIONAL PUBLIC SAFETY COMMISSION CHAIRMAN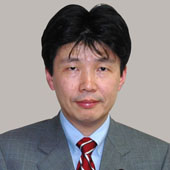 STATE MINISTER, OKINAWA AND AFFAIRS RELATED TO THE NORTHERN TERRITORIES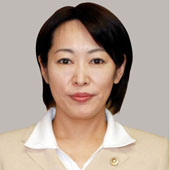 STATE MINISTER, DECLINING BIRTHRATE AND CONSUMER AFFAIRS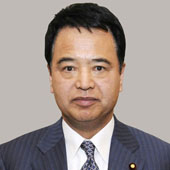 STATE MINISTER, ECONOMIC REVITALIZATION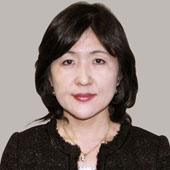 STATE MINISTER, ADMINISTRATIVE REFORMS