Touch swipe table right/left to view.
Aso Cabinet
(Formed September 24, 2008)
MINISTER OF HEALTH, LABOR AND WELFARE
Yoichi Masuzoe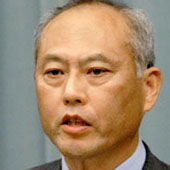 Date of birth: Nov. 29, 1948
LDP faction: Nonaffiliated
Electoral district: Upper House; proportional representation (second term)
Reappointed as health, labor and welfare minister, Masuzoe will be tested to the full in handling the scandal of missing pension premium payment records and the unpopular health care system for people aged 75 or older.
Masuzoe made a name for himself with his tough approach to corrupt bureaucrats in the pension scandal, which gained a lot of media coverage and public support.
He is an advocate of amending the Constitution and is a member of the LDP's panel to draw up a new Constitution.
A former assistant professor at the University of Tokyo and frequent TV guest as a commentator on international politics, Masuzoe gained his first seat in the Diet in 2001, winning the most ballots — 1.58 million — in the national proportional representation section for the Upper House.
Subsequent changes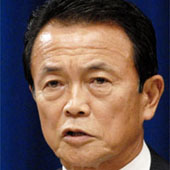 PRIME MINISTER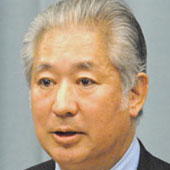 JUSTICE MINISTER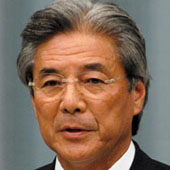 FOREIGN MINISTER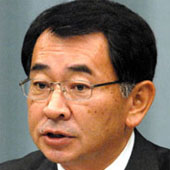 MINISTER OF EDUCATION, CULTURE, SPORTS, SCIENCE AND TECHNOLOGY
MINISTER OF AGRICULTURE, FORESTRY AND FISHERIES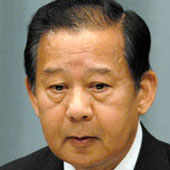 MINISTER OF ECONOMY, TRADE AND INDUSTRY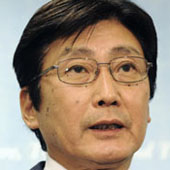 MINISTER OF LAND, INFRASTRUCTURE, TRANSPORT AND TOURISM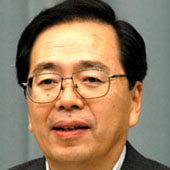 ENVIRONMENT MINISTER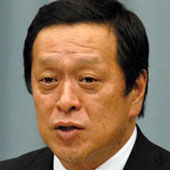 DEFENSE MINISTER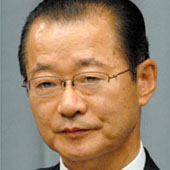 CHIEF CABINET SECRETARY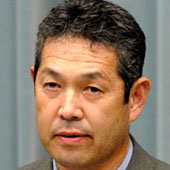 MINISTER OF INTERNAL AFFAIRS AND COMMUNICATIONS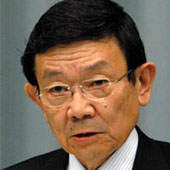 FINANCE MINISTER AND STATE MINISTER FOR FINANCIAL SERVICES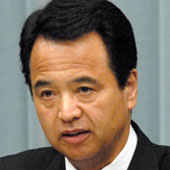 STATE MINISTER IN CHARGE OF ADMINISTRATIVE REFORMS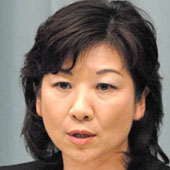 STATE MINISTER IN CHARGE OF CONSUMER AFFAIRS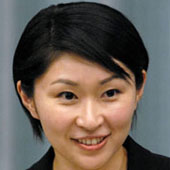 STATE MINISTER IN CHARGE OF POPULATION AND GENDER EQUALITY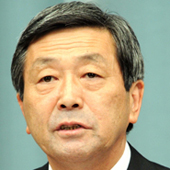 NATIONAL PUBLIC SAFETY COMMISSION CHAIRMAN, STATE MINISTER IN CHARGE OF OKINAWA AND AFFAIRS RELATED TO THE NORTHERN TERRITORIES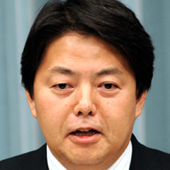 STATE MINISTER IN CHARGE OF ECONOMIC AND FISCAL POLICY