Tourism is one of the key industries in the respective ASEAN member states. The ASEAN member states are enriched with attractive tourism destinations that include renowned resorts surrounded by breathtaking nature and historical places that are designated as World Heritage sites.
In addition, having very little time difference with Japan, ASEAN countries are popular destinations for Japanese tourists as one can casually enjoy overseas travel. As a result, more than 4.6 million Japanese tourists visit the ASEAN member states every year.
Meanwhile, as the middle class has expanded with ASEAN's economic growth, Japan today has become a popular tourist destination among people from the ASEAN region. This trend has been accelerated by the emergence of low-cost carriers and changing lifestyles. The number of member state visitors to Japan tripled over five years to more than 1.6 million in 2014.
Each country's description is an excerpt from the ASEAN-Japan Centre website.
---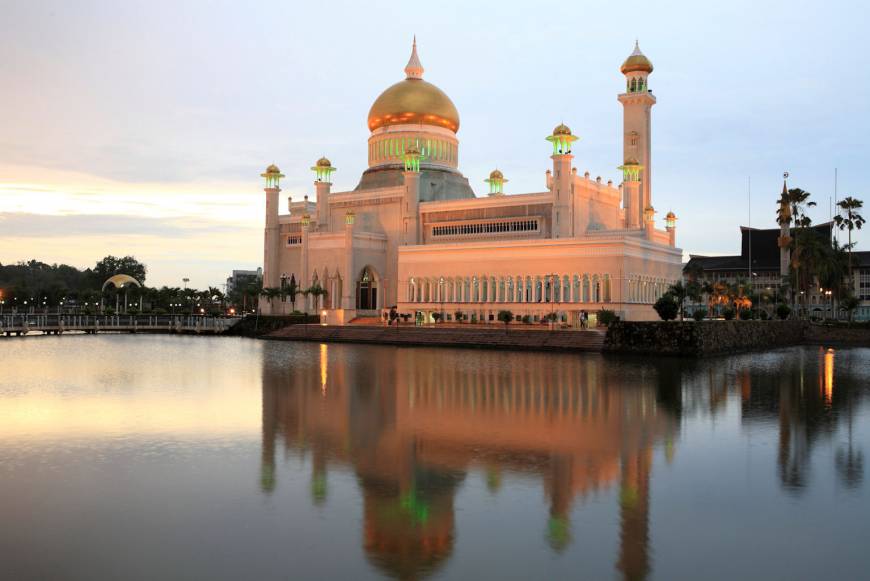 Brunei: Land of peace, abundant natural resources aims for diversification
Located on the northwest coast of the island of Borneo, Brunei Darussalam possesses sizable resources of oil and natural gas and a population comprised primarily of devout Muslims.
Since achieving independence from the U.K. in 1984, Brunei Darussalam has maintained stability in its domestic affairs through monarchical rule and has experienced high economic growth fueled by its economic base of energy resources. Today, it promotes diversification of the economy, improvement of social infrastructure and development of human resources.
---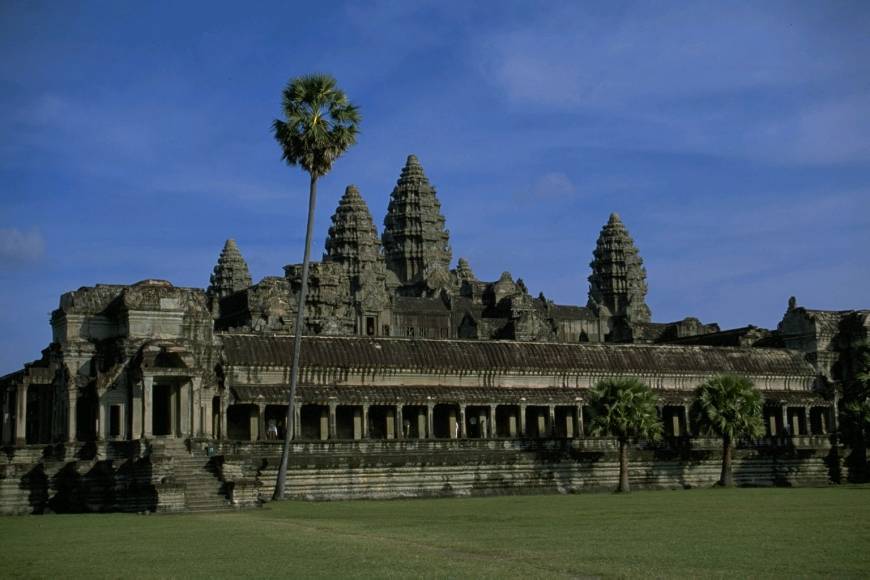 Cambodia: Home of the world-famous Angkor Archaeological Park
Located in the center of the Indochina Peninsula, Cambodia is blessed with fertile land and abundant water resources supplied by the Mekong River and Tonle Sap Lake. Most of the areas around its northern border are covered by forests.
About 95 percent of its nationals are Buddhists.
The country's main industries are agriculture and tourism. The World Heritage site of Angkor attracts an especially large number of tourists every year.
---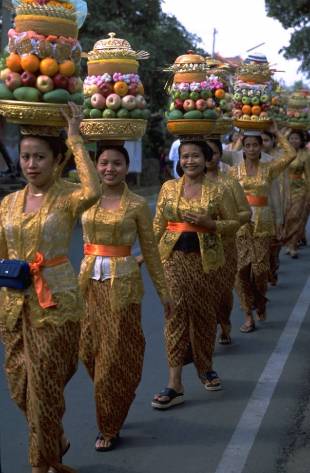 Indonesia: More than 13,000 islands to explore in world's-largest archipelago
Indonesia encompasses the largest national territory and population in the ASEAN member states, as well as the world's largest Muslim population. As each island or region has its own culture, Indonesia is characterized by unity in a diversity of historical, cultural and social traits.
Having suffered from the impact of the 1997 Asian financial crisis, Indonesia's economy recovered through strong private consumption and export, and is now actively granting incentives to encourage foreign direct investment from around the world.
---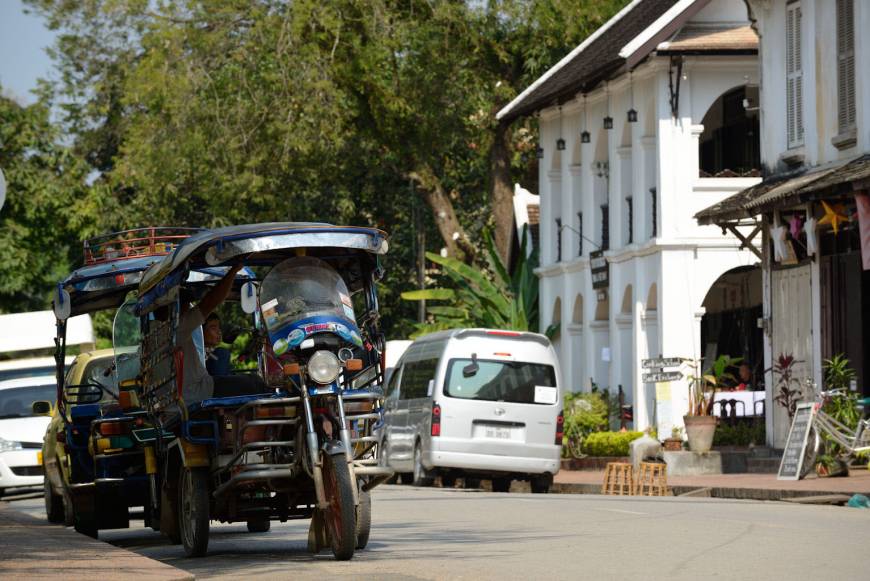 Laos: Striving for economic growth through reform and tourism development
Surrounded by five countries, Lao PDR is the only landlocked nation in ASEAN and is comprised of some 50 ethnic groups. 70 percent of the population is primarily devout Buddhists.
The country embraces its rich natural environment, characterized by its abundant water resources derived from the Mekong River that flows from north to south in the country. The main industry is agriculture. Meanwhile, studded with attractive World Heritage sites such as Luang Prabang and Vat Phou, the country is also active in developing its tourism industry.
---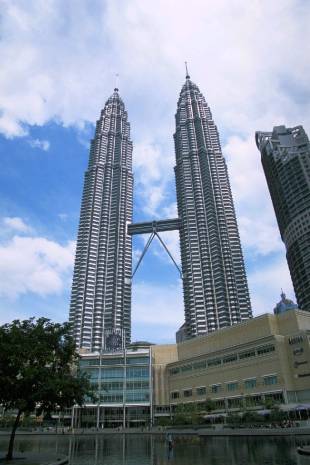 Malaysia: Multiculturalism flourishes in diverse tropical paradise
Malaysia is a multiethnic nation where diverse cultures coexist in harmony. The Malay culture thrives side by side with the Chinese and Hindu communities. Malaysia is blessed with tropical rainforest, some of which is said to be the world's oldest rainforest and is designated as a World Heritage site for the value of its diverse ecosystem.
Since 1970, Malaysia has been actively attracting foreign capital and promoting industrialization and technology transfer, which has led to a significant economic growth.
---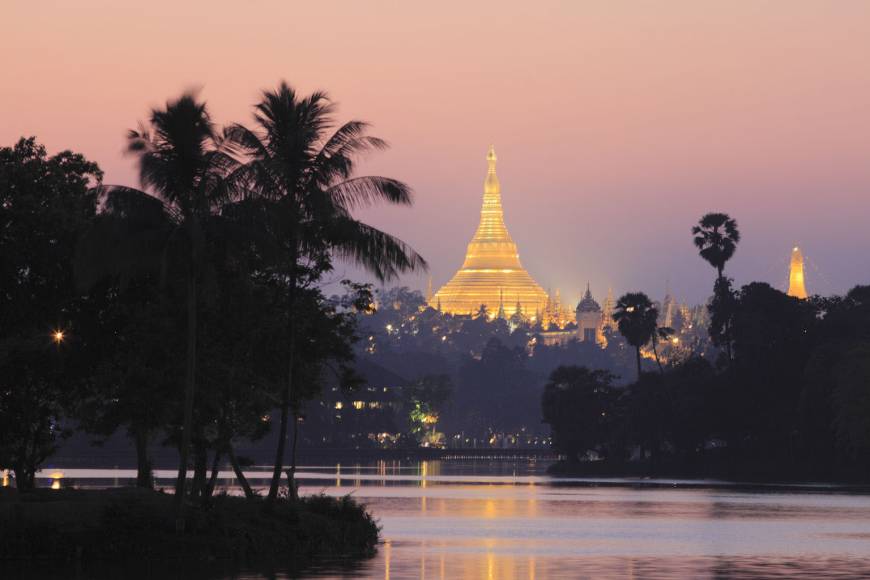 Myanmar: Natural resources, growth potential drawing attention
The Republic of the Union of Myanmar is a multi-ethnic country made up of more than 130 nationalities, with fertile land facing the Bay of Bengal, as well as the Andaman Sea. It is an agro-based nation, with over half of its workforce engaged in agriculture. Its domestic economic activities have been dormant due to a closed socialist economic policy since 1962.
The 2015 general election saw the first civilian leader in more than 50 years, giving more impetus to further economic development.
---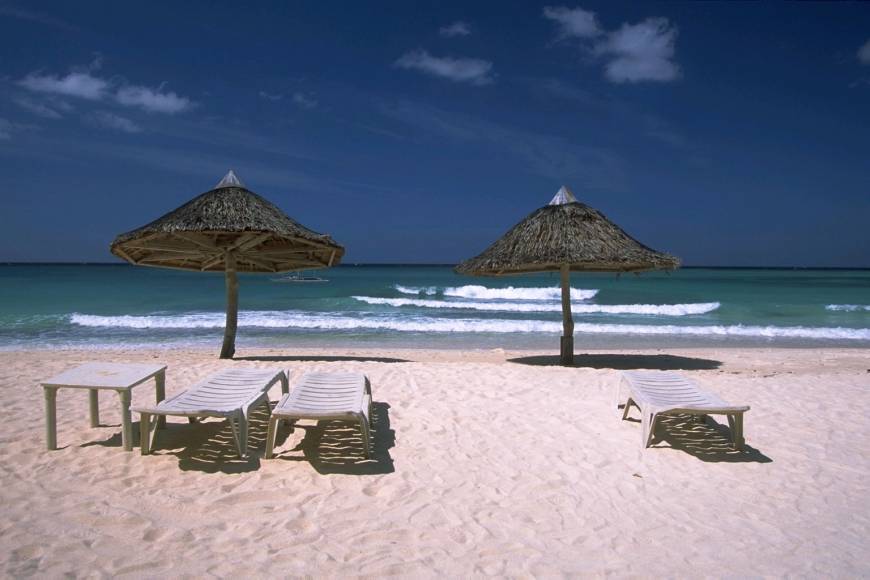 Philippines: Island nation attracts tourists with dynamic natural beauty
The Philippines is an archipelagic state that is made up of more than 7,000 islands. With a population that is approximately 90 percent Christian, it is the only predominantly Christian country in ASEAN. A blend of its own native lifestyle together with those of the U.S. and Europe has produced today's unique Philippine culture.
Tourists can enjoy exciting trips to the energetic capital Manila, as well as inhabited islands that provide exclusive access to blue water, white beaches and verdant tropical rain forests.
---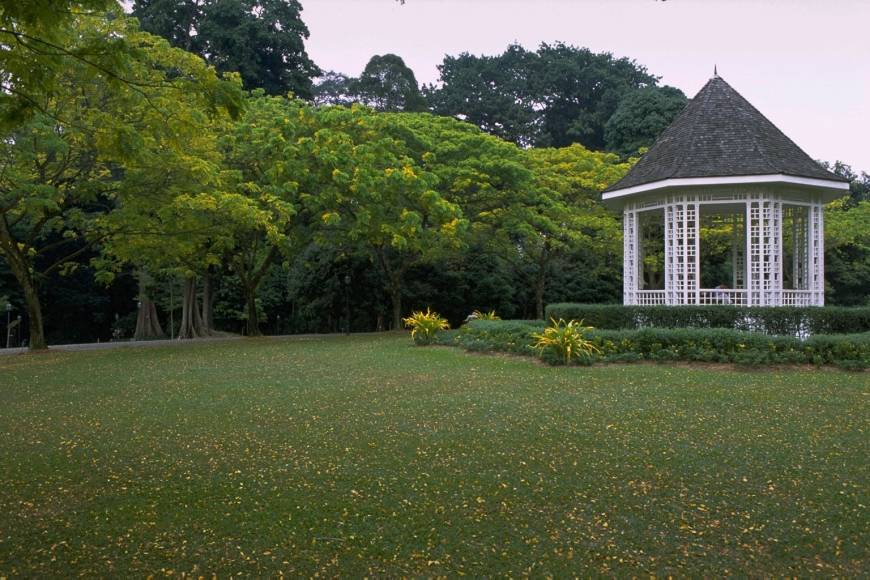 Singapore: Culturally diverse country continues to lead ASEAN economy
Singapore, with its beautiful landscape and rich nature, is a city-state facing the Johor Strait at the south end of the Malay Peninsula. Deriving its cultural aspects mainly from China, Malaysia, India and Europe, Singapore's culture is a harmonious blend of diversified Oriental and Occidental cultures, languages and religions.
The country has accomplished miraculous growth through development of its electronics industry. Today, Singapore is the center of finance and trade.
---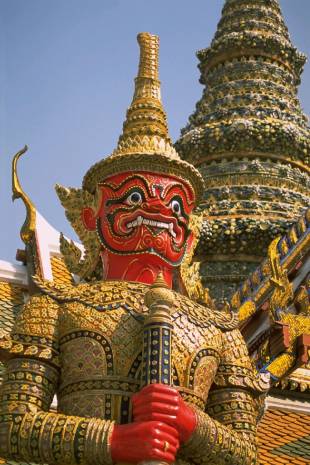 Thailand: Longstanding cultural traditions preserved alongside lush nature
Having never been subject to foreign colonial rule, Thailand has evolved through history with its original culture intact. Most of its population is Buddhist, and Buddhism, ethnicity and monarchy fulfill important functions as the three main pillars supporting the nation.
Thailand has successfully industrialized as a result of attracting foreign capital from Japan and other countries since the 1980s. Additionally, Thailand offers a wide variety of tourist attractions, including Bangkok, and historical places registered as World Heritage sites and beautiful beach resorts.
---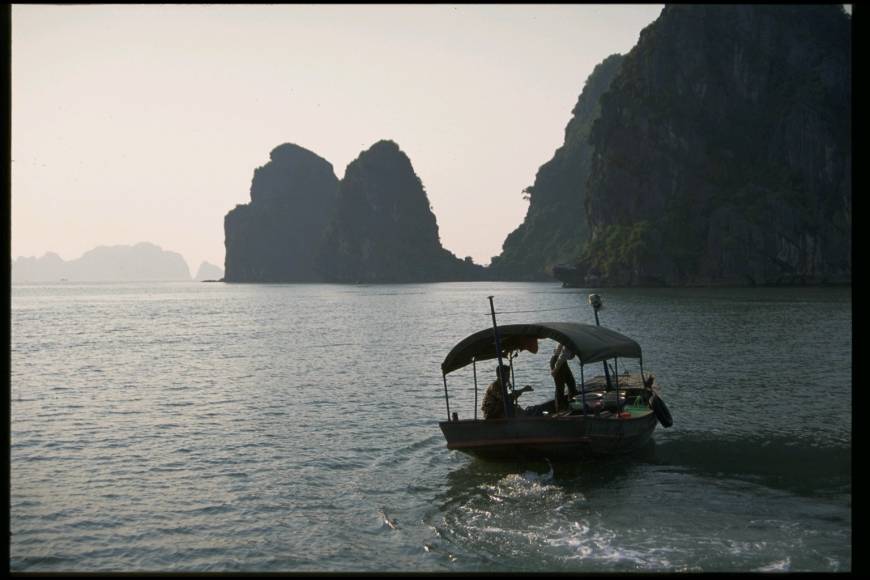 Vietnam: Fiscal growth, market economy, liberalization key for change
Vietnam is a multiethnic country comprised of about 55 minority groups. The country was unified in 1976 after the end of the Vietnam War the previous year.
In 1986, the government adopted the market economy system and is moving forward with "Doi Moi," which is a renovation policy aiming to liberalize trade and investment with foreign countries. With a high growth rate brought by this policy, the country has been achieving exceptional economic growth.
Vietnam has many tourist sites such as Hue, Hoi An and Ha Long Bay.
---