Japan and disabilities: Inclusion and strategic thinking keys to improve workplace diversity
SPONSORED CONTENT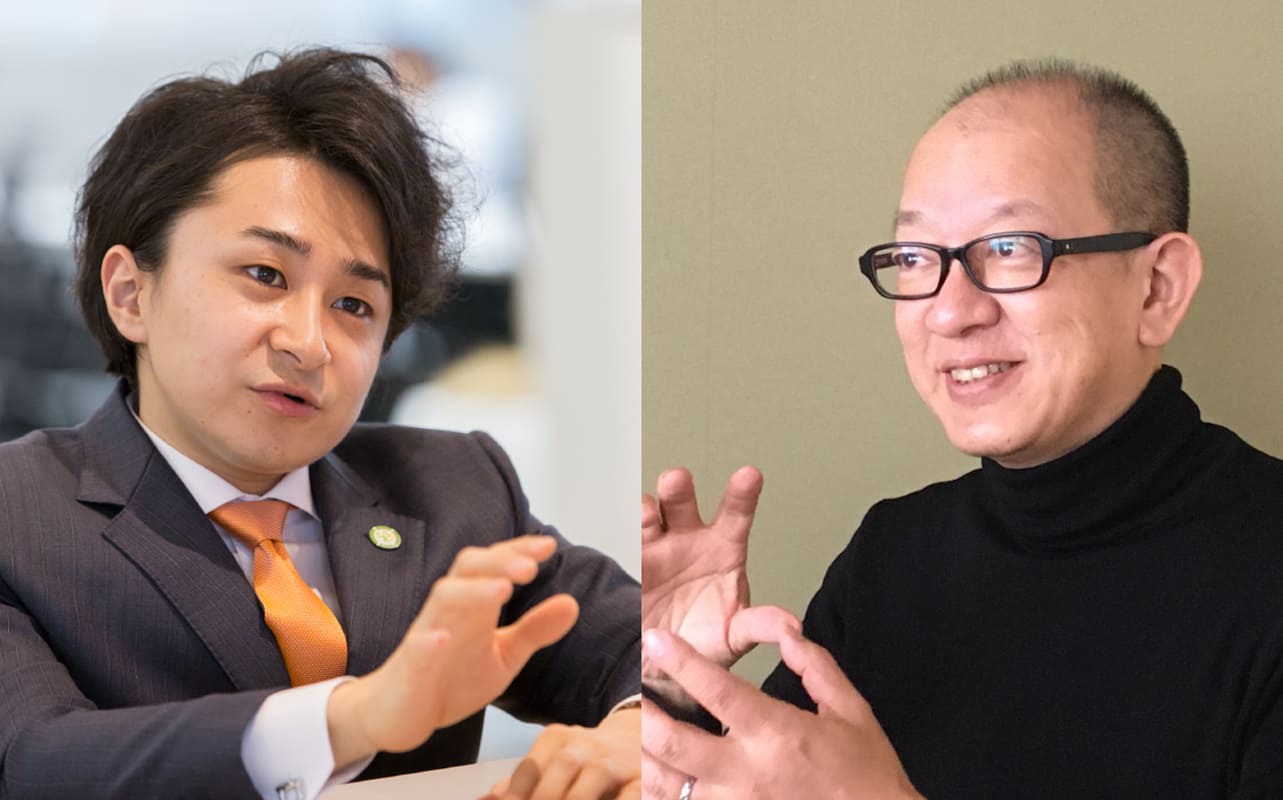 As part of our joint project "Diversity and the future of the Japanese workplace," Toshiya Kakiuchi, founder of the Osaka-based Mirairo Inc., a consulting firm that provides universal design services, and Shinsuke Shimura, who started Dialogue in the Dark, a social entertainment facility to learn about the visually impaired in Japan, recently discussed the current situation surrounding people with disabilities in Japanese companies. Sayuri Daimon spoke with them about what is needed for this country to truly embrace diversity.
Sayuri Daimon
Contributing writer
Daimon: Today, I'd like to ask you about the work life of people with disabilities in Japan. To begin, can you please tell us how you started your businesses?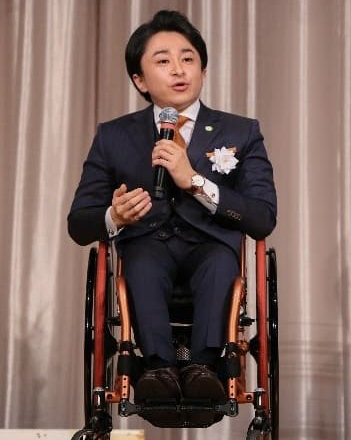 Kakiuchi: For me, things started from a place of denial. I couldn't accept the fact that I was in a wheelchair. Despite numerous surgeries and rehabilitation, my dream to walk never came true. I finally gave up on rehab and entered university to explore what I could do despite my condition. While working as a sales intern at a company, I logged the highest sales. I realized that not being able to walk could be a strength, and I should turn it into value. So, 10 years ago, at the age of 20, I started my company.
Our main business is to administer Universal Manners Tests; we offer training and lectures to provide basic tips and knowledge for communicating with others, such as the elderly and people with disabilities. So far, about 100,000 people in 600 companies have taken our training.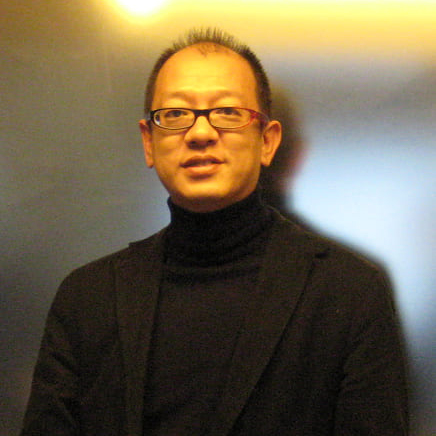 Shimura: Dialogue in the Dark was actually founded in Europe. In Vienna, visually impaired people would guide guests through cafes, bars, and even a forest that were plunged in complete darkness. I learned about this project through a newspaper article 27 years ago, and was surprised that visual impairment was being recognized as an added value. I wrote to the German organizer, expressing my desire to bring Dialogue in the Dark to Japan. That's how it all started.
The first Dialogue in the Dark was at Tokyo Big Sight in 1999, and lasted two days. In August, we opened a permanent facility, the Dialogue Museum, in Tokyo's Takeshiba district. A total of nearly 230,000 people have experienced our program so far.
Is Japan really behind?
Daimon:What do you think of the current situation surrounding people with disabilities in Japan?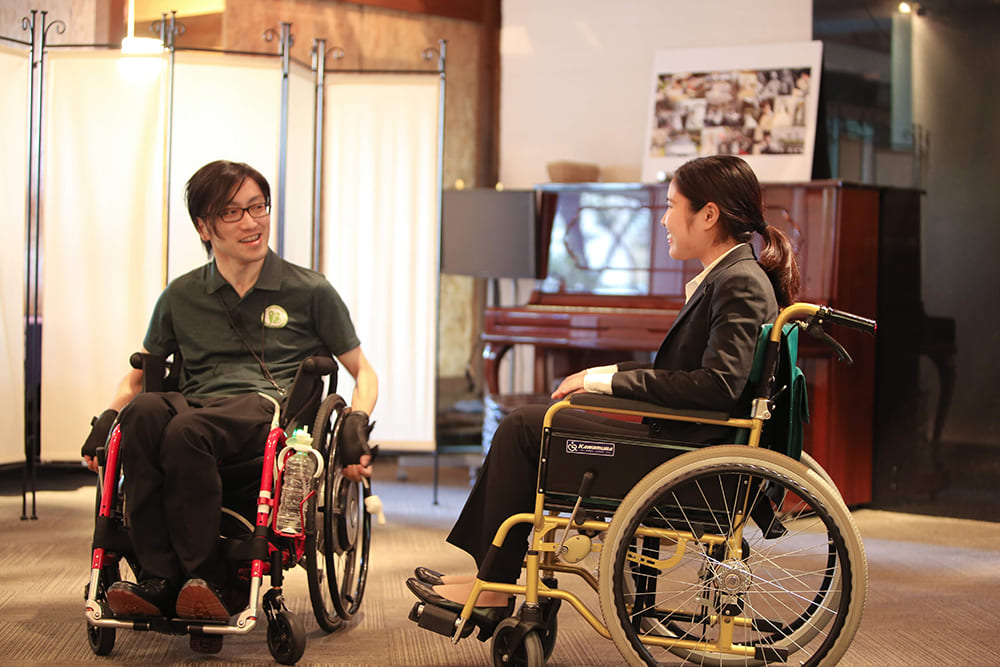 Kakiuchi: I feel media reports that say Japan is behind when it comes to universal design don't paint an accurate picture. Japan has had a deep understanding of people with disabilities, dating back about 700 years. Back then, a ranking system was introduced as a means to help (the economic independence of) visually impaired people. Individuals who reached a certain level in their work and education could obtain benefits, and those at the highest of the four ranks were given access to a palanquin for transportation.
This system continued until the Edo Period, and it was only in the Meiji, Taisho and early Showa eras that support for disabled people declined. There were also shoguns with disabilities in the Edo Period, such as the ninth Shogun Tokugawa Ieshige and the 13th Shogun Tokugawa Iesada.
If you look at barrier-free access in subway stations, Osaka became the first city in the world to achieve 100% accessibility. In Tokyo, about 88% of stations now have elevators as opposed to 3% in Paris, 18% in London and 25% in New York.
Shimura: Not many people know that tactile paving blocks were invented in Okayama Prefecture, before they spread across Japan and were exported overseas. Foreigners arriving at Japanese airports are surprised by the fact that accessibility to various transportation systems is high, while elevators and rest rooms in many buildings "speak."
On the other hand, sound signaling for the visually impaired at pedestrian lights in cities is turned off after 10 p.m. due to local ordinances.
Without the audio assistance, the visually impaired have to rely on instinct and courage when crossing the road. That's the reality of Tokyo in the 21st century.
Disabled in the workplace
Daimon: The government is currently trying to encourage companies to hire more disabled people. What do you think of that?
Kakiuchi: Before talking about the workplace, we need to closely examine higher education. When I entered university, there were only 4,900 university students with disabilities throughout Japan. Today that number has grown to 37,000. Japanese companies had about 195,000 employees with disabilities in 1989, whereas today, there are 821,000.
As for the central government, those with disabilities make up 2.5% of their workforce, exceeding the legal requirement of 2.2%. However, that pales in comparison to the U.S., where 14.4% of federal employees are people with disabilities.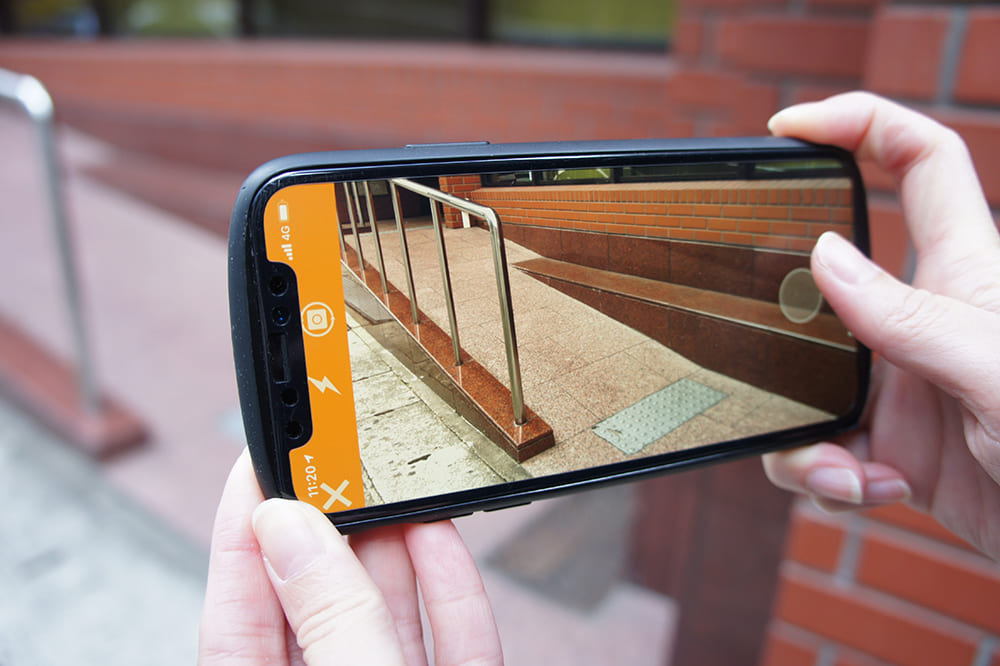 The main issue is educational opportunities. U.S. universities always have departments that accept students with disabilities. More than 150 universities accept students with intellectual disabilities. In Japan, there are only a few such schools.
People with disabilities will have fewer employment opportunities unless they have equal access to education.
Shimura: Employers should be assigning physically challenged people according to each person's ability, but in reality, many of them end up with simple work or tasks. As they have experiences and ideas that other people don't, they could bring value to tasks that influence the growth of the company, such as marketing or PR. It is also necessary to create an environment where each individual gets proper feedback from their bosses. The reason many people quit their jobs is the lack of such relationships and coordination.
Kakiuchi: People with disabilities currently account for about 8% of Japan's population, but the legal requirement is only to have 2.2% of employees be people with disabilities. That requirement should be raised to 8%. Unless employers gain more opportunities to interact with this important segment of the population, communication and mutual understanding will remain difficult. In other words, raising the legal requirement for the employment of people with disabilities could help raise awareness and communication, leading to greater understanding, which in turn would encourage those people to stay at their companies for longer.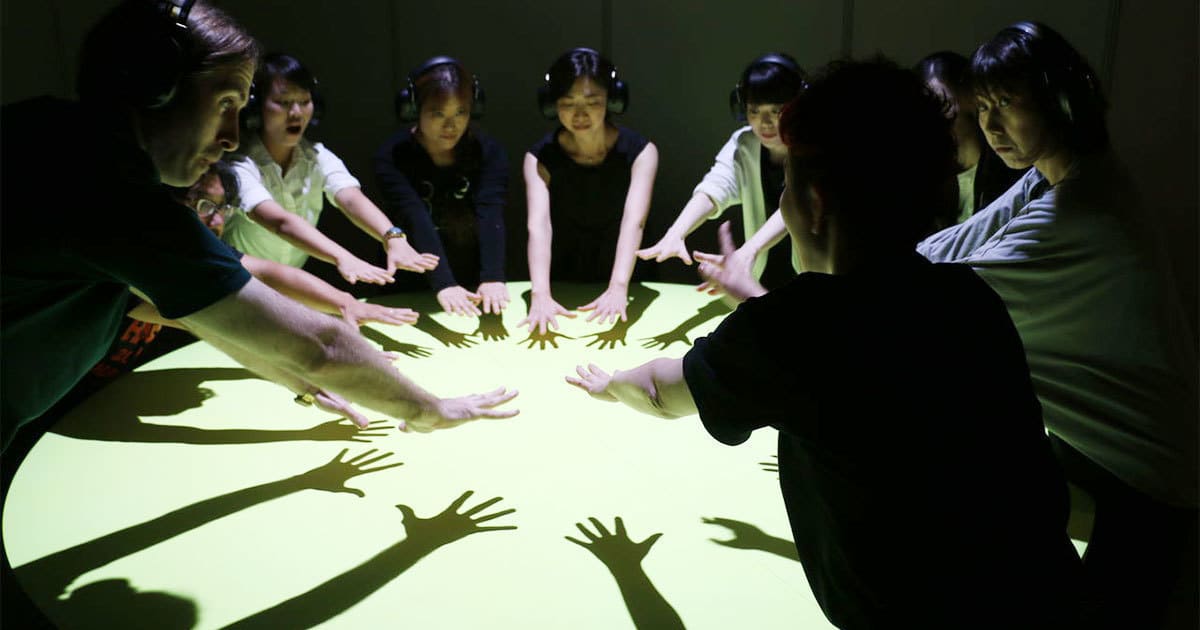 Daimon: What message do you want to convey the most to businesspeople?
Kakiuchi: I believe that diversity for diversity's sake doesn't make much sense. Diversity needs a clear purpose. That's why instead of "diversity and inclusion," our company advocates for "inclusion for innovation." It's important to clarify the goal of having more diversity and inclusion.
Shimura: If management is hesitant, I would like to point out that your company can be more profitable and successful by hiring people with disabilities. An example of where they can make a positive impact is in the president's office, as the whole company can benefit from having diverse views close to management.
Sayuri Daimon is a journalist, former executive operating officer and managing editor of The Japan Times. This series is jointly edited by Kintopia.