UNIVERSITY SEARCH
Find the right university in Japan that matches your choice from the search below or from our ADVANCED SEARCH >>.
Location
Name of university












Category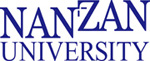 Nanzan University holds "Nanzan Summer Japanese Program 2013" from June 7 through July 19. Applications will start from March 1.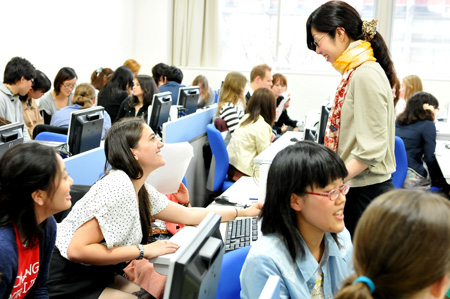 The Center for Japanese Studies at Nanzan University, which has been a leader of Japanese language education, offers an intensive six-week summer program of same quality as the renowned rigorous Japanese Program.
pre-advanced level, a course in Japanese Studies introducing various aspects of Japanese society and culture, and a course in the Japanese Arts (hanga 'woodblock printing' and ikebana 'flower arrangement').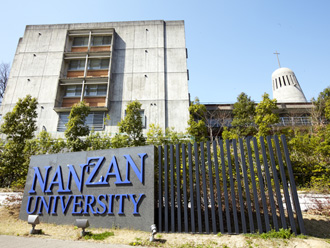 >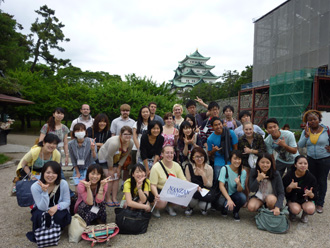 Applications for Summer Program will be accepted from March 1 through April 30. Please check more details on the official page.
http://www.nanzan-u.ac.jp/English/cjs/index.html
Contact
Center for Japanese Studies
Phone: +81(52)832-3123
Facsimile: +81(52)832-5490
E-mail: cjs@ic.nanzan-u.ac.jp