Learn what it takes to have a successful future from these company leaders in our new series.
Clinic offers patients full range of dental care
Muraoka Dental Clinic is always busy even though it is rather out of the way in Ichikawa, Chiba Prefecture. The composition of patients at the clinic has been slowly shifting from mostly elderly people to children since Hidenori Kobayashi, an orthodontist, joined the clinic in 2002.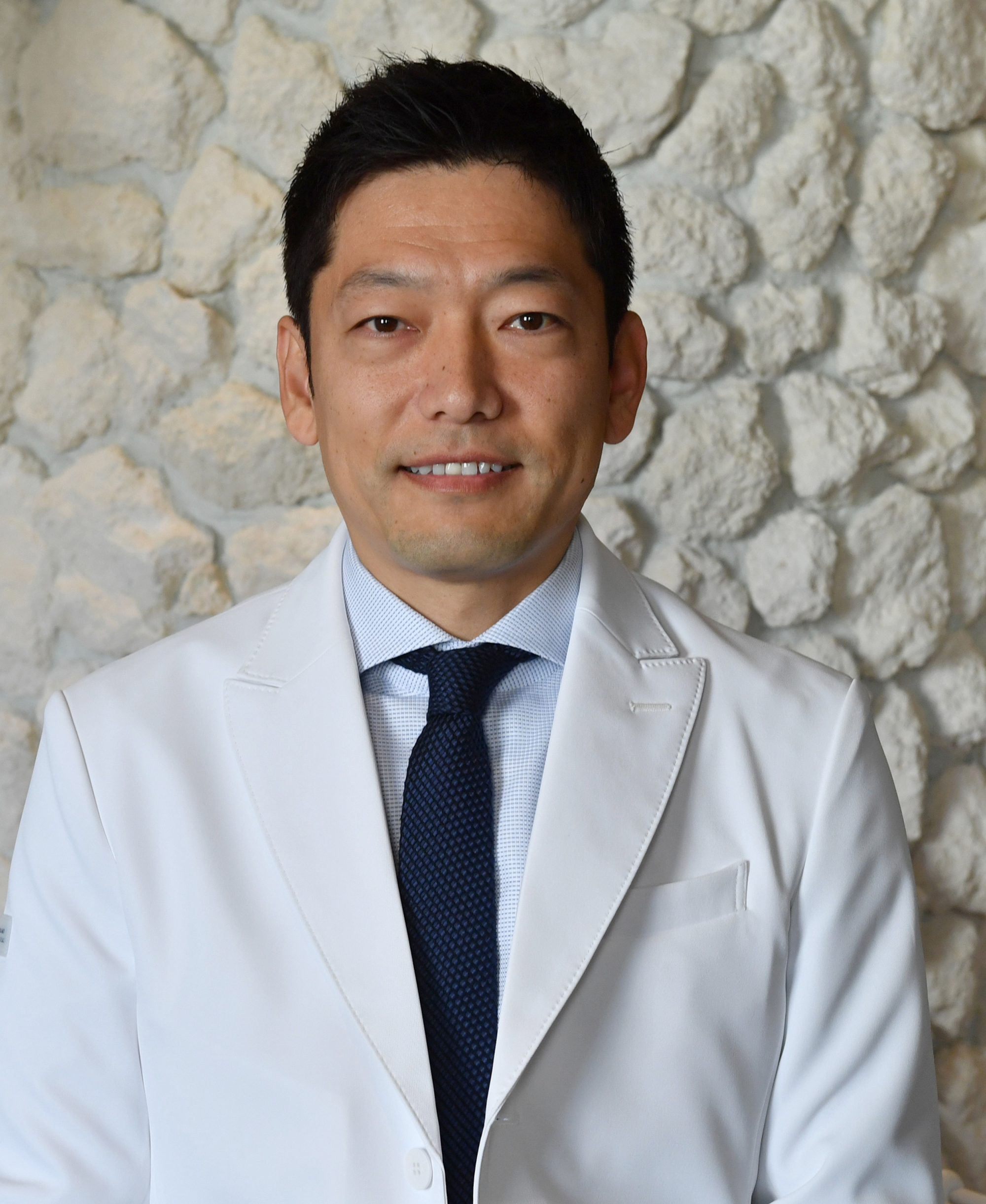 Hideaki Muraoka, the head of Muraoka Dental Clinic and Kobayashi's father-in-law, specializes in dentures. As such, many of the patients had been elderly during the first 22 years of the clinic opening in 1980.
Because of the big difference in the targeted age groups, it was almost the same as starting a whole new clinic from scratch for Kobayashi. He recalls that he had only a few new patients in the first year after he started working at the clinic.
Now he has dozens of new patients every month. "It was both challenging and rewarding for me to try different ways to make the clinic better known for my orthodontic treatments," he said.
Before he had so many patients at Muraoka Dental Clinic, he spent much of his time as a "nomad" orthodontist. "I was a contracted orthodontist at more than a dozen dental clinics," he said.
He visited each of them once a week to perform orthodontic treatments on site. He was at one clinic in the morning and another in the afternoon, traveling by car with a suitcase full of dental tools.
It is not necessary for patients to see their orthodontist frequently during the long treatment period, so the weekly visits to each clinic worked out well.
Now that he has many patients at Muraoka Dental Clinic, he cannot handle so many trips, but he still takes care of several clinics to reach out to patients who live far away and need his help.
"I've always enjoyed the way of working, but I am also very honored to be contributing more to the medical care for the local community of Ichikawa now," he said.
The average life expectancy in Japan is over 80 years. "It will be even longer when our children become adults. I want them to grow old healthily," said Kobayashi.
Tooth loss deprives a person of the satisfaction of chewing food with their own teeth. Eating accounts for much of people's health and joy in life. "Some research has even shown that tooth loss is associated with increased risk of dementia," he said.
To keep your own teeth healthy and useful for as long as possible, cavity prevention and orthodontic treatments are becoming the main focus in dental care.
Kobayashi said that even if you think you brushed your teeth perfectly, you are missing about half of tooth surfaces, probably more if you have poor alignment.
"People with crooked teeth tend to unconsciously breathe through their mouths instead of their noses because their upper and lower teeth don't fit together well," he said.
Mouth breathing causes dryness in the mouth, which increases the risk of developing periodontal disease because the dry environment allows bacteria to grow.
Bad tooth alignment can also cause temporomandibular joint syndrome and tooth grinding. "The jaws are connected with four surrounding muscles. Irregular and imbalanced movements of those muscles due to poor tooth alignment may also cause headaches, as well as a stiff neck and shoulders," Kobayashi explained.
He believes that it is an orthodontist's job to figure out patients' habits in terms of posture and chewing patterns that they may not even be aware of. "Then I try to find the solution that best suits the patient because each case is different," he said.
There are different kinds of treatment methods other than standard braces such as a mouthpiece and appliances that are attached to the back of the teeth. "I learn from patients that what I am doing is right when the results are good," he said.
To offer even better services to his patients, Muraoka Dental Clinic will undergo a renovation project this April. "In urban areas, the trend is to offer luxury even in the healthcare sector, but I want to keep the warm and friendly atmosphere that my father-in-law has valued and fostered over the last 38 years," said Kobayashi.
The new clinic, which will open in October, will have two family rooms on the first floor providing enough space for a whole family to wait while one or more family members are being treated.
The second floor will have private treatment rooms. All rooms will be equipped with state-of-the-art equipment. The new clinic will be open on Sundays too. "I hope my work will contribute to increased healthy life spans of people in the area in the long run," he said.
This series has been prepared in collaboration with Enjin Co., which produces and operates a video website specializing in profiles of up-and-coming Japanese entrepreneurs.
---