Learn what it takes to have a successful future from these company leaders in our new series.
Exercises aim to speed postoperative healing
"Prehabilitation" is an English term that has been typically used among sports trainers, but it is also a term now becoming popular among doctors. For sports trainers, it means preparatory physical exercises an athlete should do before a game, race, competition or even before training. They are pre-emptive exercises to avoid injuries during sporting activities.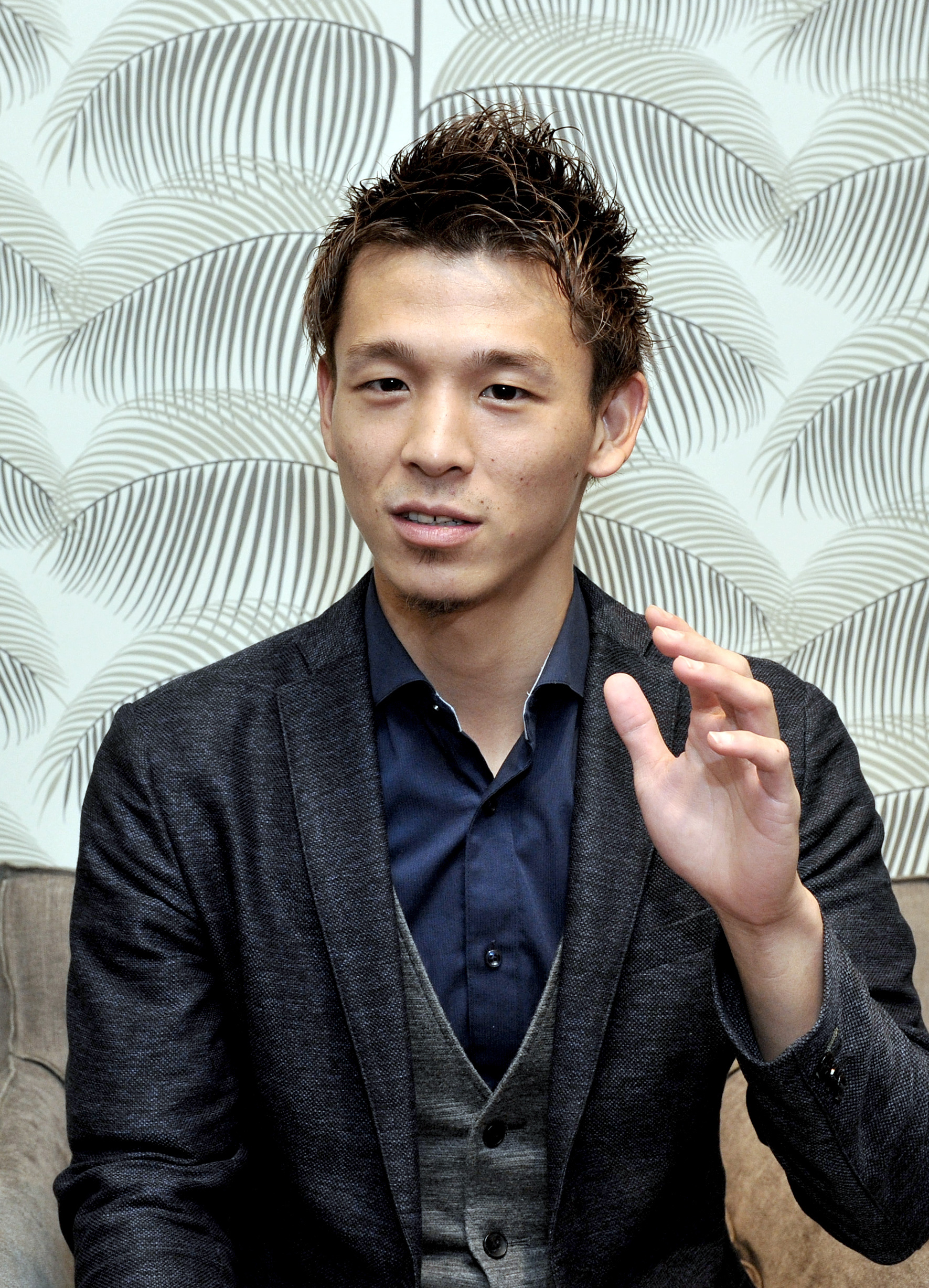 In the medical field, the term has a bit of a different meaning. Prehabilitation refers to preparatory exercises for a patient who is to undergo surgery and is aimed at the early recovery of physical strength for the patient as well as improvement of the quality of postoperative life. The term is an antonym, in a sense, to "rehabilitation," which refers to postoperative exercises for patients who have undergone surgery.
Dietary restrictions, or sometimes eating nothing, is a typical preparatory measure before a surgery, but preoperative care traditionally hasn't included physical exercises.
"Prehabilitation is becoming popular in the U.S. and Europe these days, but it still is a very new concept in Japan," Hideto Sasakura, the president of ALTURA, said in an interview with The Japan Times in Tokyo. "It is not surprising at all if the term does not sound familiar."
Although prehabilitation is gaining the attention of more doctors in Japan, there is one big difference between conventional rehabilitation and prehabilitation. The former is recognized as a medical activity that is covered by Japan's national medical insurance, while the latter is not, Sasakura said.
As a matter of fact, Sasakura himself is a therapist, not a doctor, and his company, ALTURA, is a group of therapists offering physical therapy. He is now actively promoting preoperative exercises he developed for prehabilitation practice.
To that end, Sasakura is now engaged in a project in cooperation with the Department of Anesthesiology of the Nara Medical University Hospital, with the aim of establishing medical evidence of the benefits of prehabilitation. The project, which began in March, is to prove that the pre-operative practice he developed is medically effective to improve physical conditions of postoperative patients, he said.
The research, now underway in collaboration with the university hospital in Nara Prefecture, is to measure medical indicators of patients that are believed to be linked to postoperative quality of life and daily activities. These indicators include muscle volume and strength, as well as cardiopulmonary capabilities, measured in simple physical exercises such as one-leg standing and a six-minute walk test, Sasakura explained.
Attempts to establish medical evidence of preoperative exercises are also underway overseas, conducted by various university hospitals and medical institutions. The Japanese Society for Surgical Metabolism and Nutrition carries on its website several reports of medical tests conducted on colon cancer and lung cancer patients, as well as those on elderly patients.
The practice should be especially helpful for elderly patients to get into bed, stand up on their own and walk after surgery. Early recovery of physical strength for daily activities results in early hospital discharge and eventually leads to lower surgery costs.
Additionally, if medical evidence is established for prehabilitation practices, the preoperative care measures can be covered by medical insurance, Sasakura said. The project he is now engaged in is expected to be complete by the end of this year, he said.
The prehabilitation exercises Sasakura developed may be a bit different from those practiced at other hospitals and health institutions. It is based on his original style, a combination of osteopathy and an ancient style of Japanese martial arts. There are dozens of different schools of ancient Japanese martial arts, and he learned one that focuses on the use of bones and the balance of your own body.
One way to practice body balance is to walk on single-tooth geta, recommends Sasakura. Typical geta usually have two teeth on the bottom of the sole. It usually is hard to even stand on one-tooth geta.
"While osteopathy focuses on treating illness, classic Japanese martial arts focuses more on how to use your own body," Sasakura explained. "When you learn it, you can use your body to reach positions you never thought possible."
Sasakura is also acting as a sports trainer with his original exercises, traveling all across the country to show the exercises to both individual and corporate clients. His company also offers training courses to become a therapist or sports trainer while learning Sasakura's method. He has even been invited by Chinese companies to demonstrate his exercises in Suzhou, while also traveling to Singapore and Vietnam to further promote the practice overseas, he said.
This series has been prepared in collaboration with Enjin Co., which produces and operates a video website specializing in profiles of up-and-coming Japanese entrepreneurs.
---