Learn what it takes to have a successful future from these company leaders in our new series.
A more nuanced approach to pain treatment
If you have pain in your heel, you would probably go to an orthopedist or podiatrist. Those doctors would examine your heel and perhaps order X-rays and CT scans. If something is wrong with the bones and muscles, the problem can be fixed. But, what if the X-ray finds nothing wrong? You may end up having some pain killers prescribed for a couple of days and the doctor's advice of, "Let's see how it works." But what if the pain killers don't work? You have nowhere else to turn.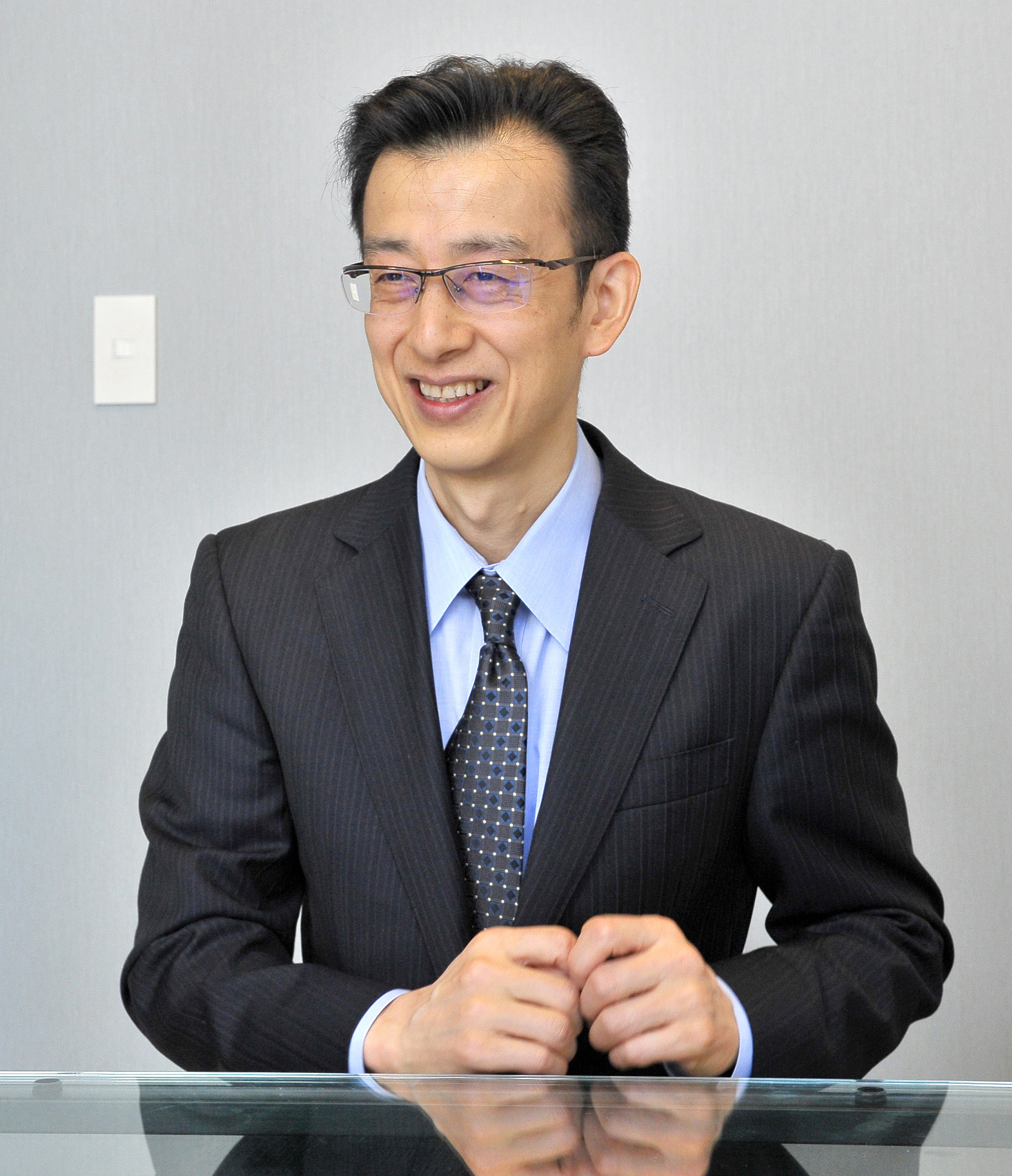 "In fact, we have a lot of such patients visiting us with pain in their heels," Keiji Kawata, the president and founder of Kawata Pain Clinic, said in an interview with The Japan Times in Tokyo. "They drag their feet as it hurts with every step."
Kawata opened his own pain clinic in the city of Nara, Nara Prefecture, in 2003. Today, he has patients coming from not only the area, but also from Nagoya, a city in Aichi Prefecture that is more than 100 kilometers from the clinic.
This is partly because he accepts patients complaining of pains and symptoms that had problems with doctors at other clinics and hospitals. It is also because there are few clinics specializing in pain treatment in Japan, especially in rural areas. Even in a large prefectural capital such as Nara — with a population of about 360,000 — there are only two pain clinics and just three doctors available for treatment at a hospital, Kawata said.
"Although we have treatment guidelines compiled by the Japan Society of Pain Clinicians, pain treatment still largely depends on doctors' experience and treatment styles vary depending on the doctor," Kawata told The Japan Times. "Currently, patients don't really have the chance to choose a treatment style because there aren't enough pain clinicians in Japan."
The concept of pain treatment in Japan, and the doctors engaged in the practice of it, originated from anesthesiology, in that pain treatment is "an applied medical practice" of anesthesia that is used for controlling pain and the medical condition of a patient in surgery, Kawata explained.
Over the last few decades, only a handful of doctors specializing in anesthesiology were qualified to practice pain treatment in Japan, and that is why the number of pain clinicians in the country is small, Kawata said.
The picture, however, has been changing over the last few years.
More advanced echography devices and other medical imaging equipment are now available at lower prices, and that allowed doctors of other departments, such as orthopedists and those engaged in general internal medicine, to practice pain treatment. The up-to-date medical imaging devices display much clearer pictures of nerves and muscles, and doctors are now able to practice pain treatment with help of the clearer images, even with less experience in the discipline.
However, that alone doesn't solve the pain clinician shortage, Kawata said, because psychological factors are a considerable part of pain and being good at reading medical digital images doesn't make a good pain clinician. The mental status of a patient plays a large role in pain, and sometimes physical human contact with a patient is curative, he said.
Kawata once had a male patient complaining of severe pain, claiming that the pain killers prescribed by another doctor didn't work at all. Kawata examined him and also found that his prescription was appropriate. So, he spent half an hour talking to the patient, explaining to him the nature of his pain and the efficacy of the medicine, assuring him that he is taking the right medicine. The patient was eventually convinced, and went home. Days later, the same patient came back to the clinic to tell Kawata that the pain had finally went away.
"This patient was taking the medicine not believing in its efficacy, and that is why the pain didn't go away," Kawata explained. "It is part of my work to establish patient's trust in their pain killers."
At present, pain treatment is practiced by independent pain clinicians at stand-alone clinics, or by doctors at hospitals in closed circles with no coordination among them. But, the ideal form of pain treatment practice should have a lot more people involved, and they are not only doctors engaged in evidence-based western medicine, but also those engaged in oriental medicine, as well as psychological counselors and even social workers, Kawata said.
"It would be ideal if a pain clinician plays the role of a hub at the center of a network of those people, coordinating mutual cross-department support for patients."
This series has been prepared in collaboration with Enjin Co., which produces and operates a video website specializing in profiles of up-and-coming Japanese entrepreneurs.
---