Learn what it takes to have a successful future from these company leaders in our new series.
Agency works to match perfect partners
With Japan's population forecast to decline more than 30 percent over the next 44 years, perhaps highly specialized dating agencies is what the country needs. Not just agencies offering registered members dating opportunities, but reliable agencies offering extensive counseling services for those seriously seeking a partner for life.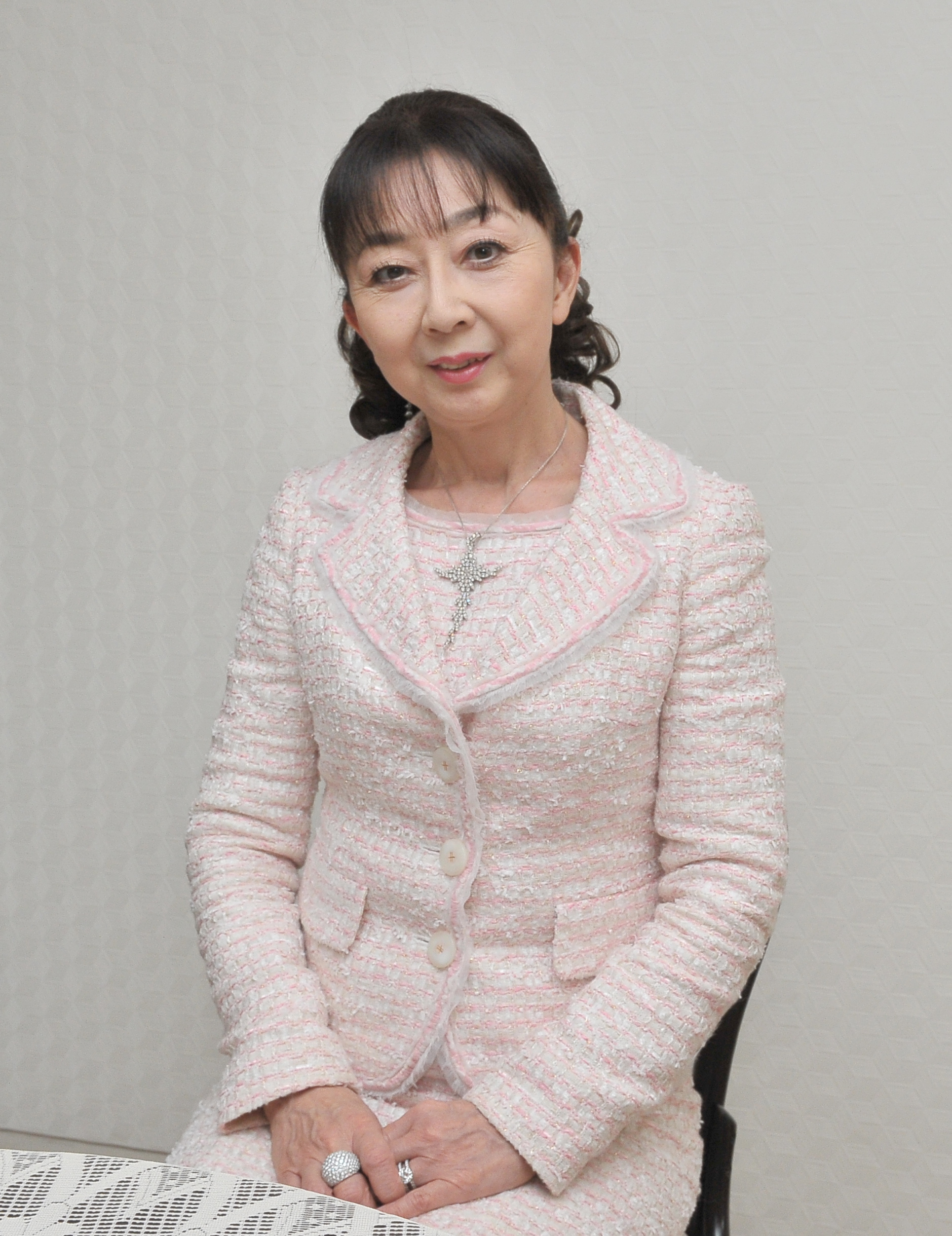 Infini offers counseling services specifically targeting those in their 30s and 40s. It also offers seminars and tips on conversation for first dates, date location selection, appropriate date conversations and even lessons on how to make a good impression with the parents of your targeted partner. That is why the company is also known as a "prep school for marriage."
"Today, many people in their 30s and 40s are too busy to find marriage partners by themselves," Etsuko Satake, the president of the agency said in an interview in Tokyo. "And many of them simply don't know how to get married."
The marital status of the Japanese does not look promising, as the "lifetime unmarried" rate, measured by the National Institute of Population and Social Research, shows that about one in five Japanese men, or 20.1 percent, are expected to remain unmarried for life, as are one of 10 Japanese women, according to data for 2010, the most recently available data.
The lifetime unmarried rate is calculated as the ratio of those who have never been married by the age of 50. The institute believes that those unmarried by the age of 50 are likely to remain single for the rest of their lives, placing them into the lifetime unmarried category.
This marital picture is likely to be even more discouraging in the future. By 2035, 29 percent of men are expected to fall into the lifetime unmarried bracket, while 19.2 percent of women are likely to be part of the same group. The data was noted in the Ministry of Health, Labor and Welfare's annual report for 2015.
The country's population, according to the Statistics Bureau of the Ministry of Internal Affairs and Communications, stood at 126.95 million as of Nov. 1. It is estimated to drop to 86.74 million by 2060, with 40 percent aged 65 or older.
Although Japan's birth rate has been on a modest upward trend in recent years, there is an argument that a mild recovery of the birth rate does little to ease the predicted population decline. It is better to improve the marriage rate to avoid a future population plunge.
These statistics may be why there are currently thousands of matchmaking agencies in Japan. Among those, major ones with large numbers of members claim they offer more chances to meet the perfect partner. While that may be true, it is also true that it is difficult to find one's perfect match among thousands of candidates.
Infini is proud of having a high rate of success, as about half of the registered members are married within three months of joining the agency. The fastest success seen was a couple married only two weeks after joining the agency, Satake said. Infini's president believes this is because of the thorough screening process and interviews before becoming a member. At the time of registration, member candidates need to disclose personal information, including annual income, along with certified documentation as proof.
"There are agencies that do not run such thorough screening on applicants and that is how false profiles are created and circulated among members," Satake pointed out. "We run thorough screening on incoming members to ensure reliability and interview every applicant."
Sometimes, Infini has somewhat arrogant people come in looking to become members. They don't heed staff advice and just come to find a high-profile candidate. As for such members, Satake and her staff at first intentionally don't give them advice and simply let them have the dates they want. Mostly, they fail.
"Then, for the first time, they wonder what went wrong and what is wrong with them; eventually, they come around to wanting our advice," Satake said.
The agency provides members the techniques and the know-how to get through dates and dinners with potential partners and their parents to reach the final goal. But what really matters in the end is not such ad-hoc tricks. What matters is honesty, hospitality, respect for others and, particularly for male members, good communication skills, Satake said.
Good matchmaking is produced through pre-arranged meetings between qualified men and women, thoroughly vetted by a third party and the formula has nothing to do with nationality.
"In the future, I'd like to expand this service globally to bring people around the world happy marriages," she said.
This series has been prepared in collaboration with Enjin Co., which produces and operates a video website, kenja.tv, specializing in profiles of up-and-coming Japanese entrepreneurs.
---