Learn what it takes to have a successful future from these company leaders in our new series.
A bright future for regenerative medicine
The Osaka Regenerative Medicine Center inside the Recelling Clinic is a leader in cell regeneration.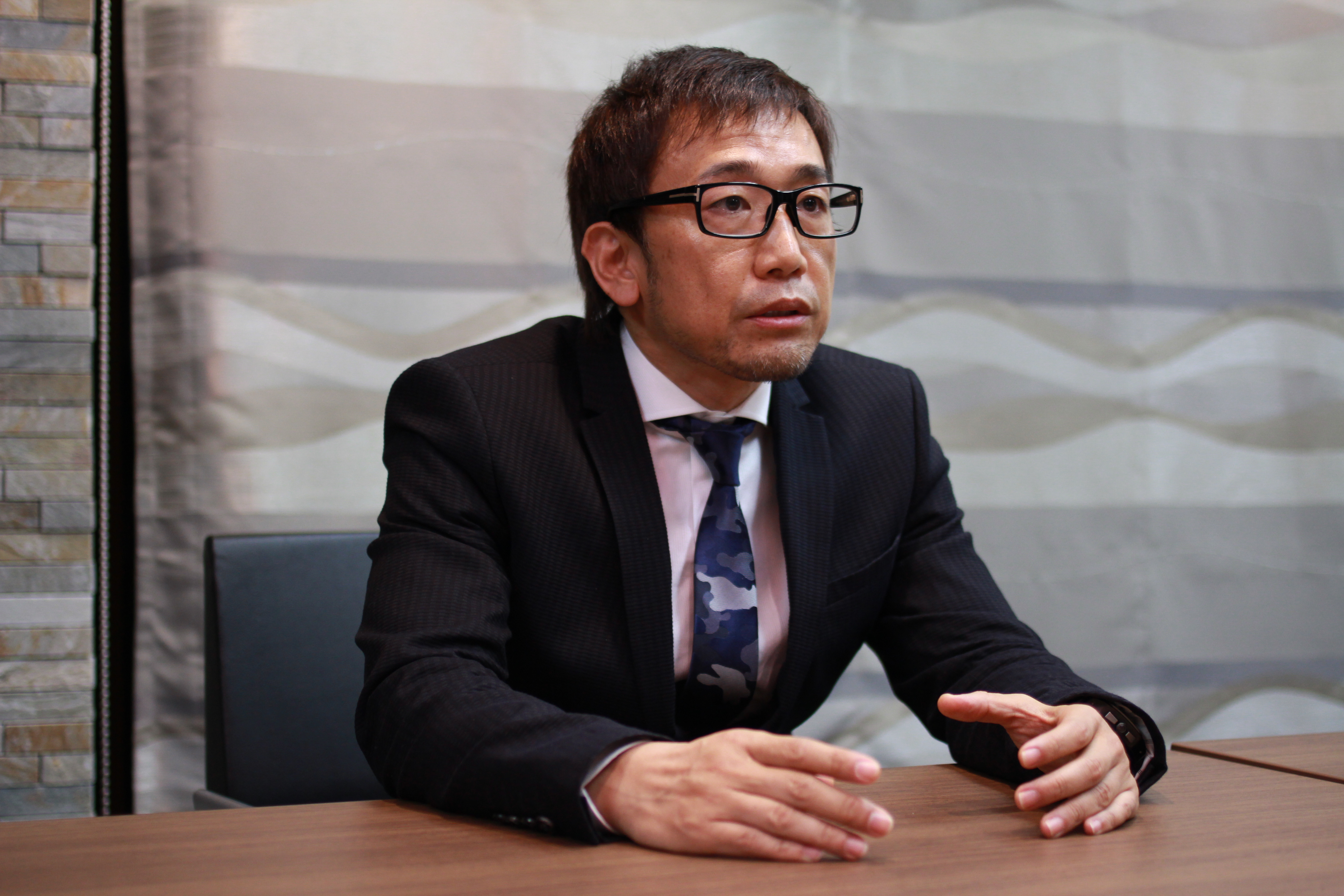 The center conducts medical treatment such as regeneration of the alveolar process, which is the ridge of bone that contains tooth sockets. The center also works with skin, hair and "natural killer" (NK) cells that kill cancer cells.
Of those medical practices, regeneration of alveolar process is what makes the Osaka Regenerative Medicine Center unique, as the center is the only organization in Japan engaged in regenerating the alveolar process from stem cells, center chief Noriyuki Kubo said.
The process takes extremely high levels of skill and medical institutions are not allowed to conduct the practice without government approval. Osaka Regenerative Medicine Center is the only organization with such approval, Kubo said.
"I first wanted to regenerate teeth, but there are many different shapes and getting them into precise shapes is difficult. Also, implant technology is already advanced enough. Therefore, I thought of regenerating the alveolar process," Kubo said. "Nobody was doing it and back then it was like a dream to make it possible."
After deciding to pursue that, Kubo, who was a dentist in his early career, began research at the University of Tokyo in 2006.
Demand for the regeneration of alveolar process is high because about 80 percent of Japanese adults suffer alveolar pyorrhea, a serious type of gum infection that could result in damage to the alveolar process.
His team was successful in the research, and his regeneration method acquired government approval about four or five years ago, making his team was the only one with the approval, he said.
In November 2015, the laws changed and the regeneration of alveolar process with stem cells began requiring further approval from a state-appointed committee. Osaka Regenerative Medicine Center is the only institution in the country to have received government approval under the old and new standards, Kubo said.
He also suspects the center is only such organization in the world because he said he could not find other any other countries doing the regeneration work when he searched research papers from across the globe three or four years ago.
"We get patients who want their alveolar process regenerated from across the country, as well as those from China and other Asian countries," Kubo said.
He is trying to make his method of alveolar process regeneration recognized by the state as a highly advanced medical procedure, making the treatment eligible for health insurance through an insurance company.
"That is the goal I hope to achieve in a year or so," Kubo said. "Three or four years after that, I hope it will be eligible for regular health insurance so that many people can get the treatment and many people's lives will be improved."
Another technology Osaka Regenerative Medicine Center is proud of is its "banking" technology to preserve cells for a long time. Some of the center's patients want to have their skin cells extracted when they are young and replant them when they grow old.
In the typical banking method, cells are kept frozen with liquid nitrogen, which can damage the cells, as during the process of being frozen, internal water breaks the cell membranes.
The Osaka Regenerative Medicine Center developed a way to freeze the inside and outside of cell membranes at the same time, limiting damage, Kubo said.
"Patients typically bank their young cells and replant them after 10 or 20 years. We are banking many cells now," Kubo said. "The technology of reducing damage is the key to the bright future of medicine. You cannot buy your cells when they are young."
The center uses cells taken from inside the mouth, rather than those from behind the ear, which were typically used in the past, he said.
By using regeneration technology, the center is also able to check the number and activity of NK cells for patients who want to prevent cancer.
Since he began researching at the University of Tokyo in 2006, he has been moving between Tokyo and Osaka nearly every week.
At the university, he was working together with two other researchers, using several hundreds of mice for experiments, he said.
"We were very engrossed in our research, and really excited at some breakthrough moments we had," he said.
As dedicated medical specialists like Kubo are striving to advance technology in regenerative medicine in Japan, deregulation in the field is moving forward.
In November 2015 the use of other people's stem cells was approved in Japan for cases in which a patient suffers from an immunity disorder. The approval came as the safety of using other people's stem cells has been recognized.
Kubo welcomes such a move as he sees high potential in cell regeneration to cure many diseases and improve patients' lives.
"I want to work on making regenerative medicine available to as many people as possible," he said.
This series has been prepared in collaboration with Enjin Co., which produces and operates a video website, kenja.tv, specializing in profiles of up-and-coming Japanese entrepreneurs.
---