Touch swipe table right/left to view.
Kan Cabinet
(Formed June 8, 2010)
MINISTER OF AGRICULTURE, FORESTRY AND FISHERIES
Michihiko Kano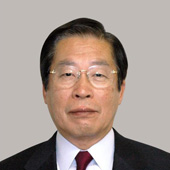 Date of birth: January 24, 1942
Party: Democratic Party of Japan
Electoral district: Lower House; Yamagata No. 1 (11th term)
Known for his familiarity with agriculture policy, Kano also has a good reputation for his articulate speaking style.
Born in the city of Yamagata, the Gakushuin University graduate was first elected to the Diet in 1976 on the Liberal Democratic Party ticket. He served as agriculture minister in 1989 and director general of the Management and Coordination Agency in 1992.
Kano left the LDP in 1994 and joined Shinshinto the same year. In 1997, he ran for the party presidency.
When the DPJ was formed in 1998, Kano became deputy head, and has since served as its Diet affairs chief and chairman of the Constitution research council.
Kano has a wife, daughter and two sons, and enjoys fishing and "shogi."
Subsequent changes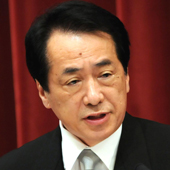 PRIME MINISTER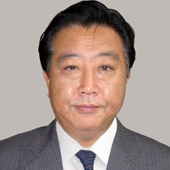 FINANCE MINISTER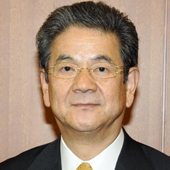 DEFENSE MINISTER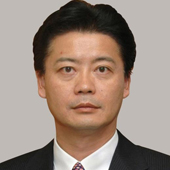 STATE MINISTER IN CHARGE OF NATIONAL POLICY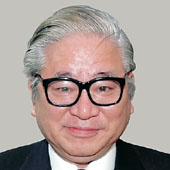 STATE MINISTER IN CHARGE OF FINANCIAL AND POSTAL ISSUES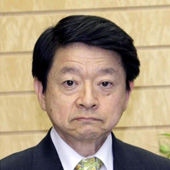 MINISTER OF INTERNAL AFFAIRS AND COMMUNICATIONS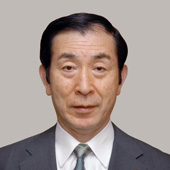 EDUCATION, CULTURE, SPORTS, SCIENCE AND TECHNOLOGY MINISTER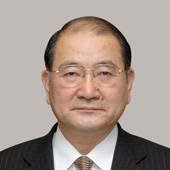 MINISTER OF HEALTH, LABOR AND WELFARE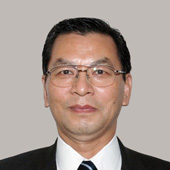 MINISTER OF LAND, INFRASTRUCTURE, TRANSPORT AND TOURISM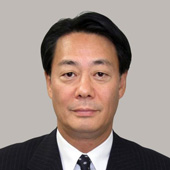 MINISTER OF ECONOMY, TRADE, AND INDUSTRY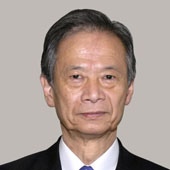 JUSTICE MINISTER and ENVIRONMENT MINISTER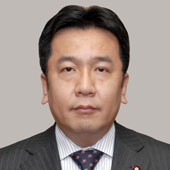 CHIEF CABINET SECRETARY and STATE MINISTER IN CHARGE OF GOVERNMENT REVITALIZATION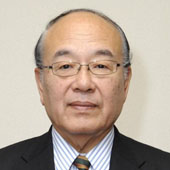 NATIONAL PUBLIC SAFETY COMMISSION CHAIRMAN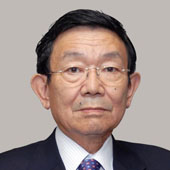 STATE MINISTER IN CHARGE OF ECONOMIC AND FISCAL POLICY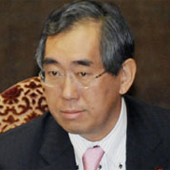 FOREIGN MINISTER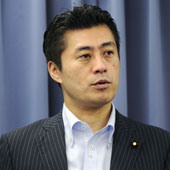 STATE MINISTER IN CHARGE OF THE NUCLEAR POWER PLANT CRISIS and STATE MINISTER IN CHARGE OF CONSUMER AFFAIRS AND FOOD-SAFETY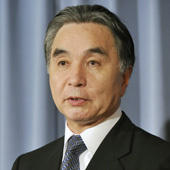 STATE MINISTER IN CHARGE OF RECONSTRUCTING AREAS RAVAGED BY THE MARCH 11 QUAKE AND TSUNAMI and STATE MINISTER FOR DISASTER MANAGEMENT