Touch swipe table right/left to view.
Aso Cabinet
(Formed September 24, 2008)
MINISTER OF LAND, INFRASTRUCTURE, TRANSPORT AND TOURISM
Kazuyoshi Kaneko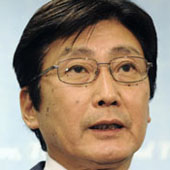 Date of birth: June 7, 1943
LDP faction: Machimura
Electoral district: Lower House; Miyazaki No. 1 (sixth term)
Newly appointed transport minister Kazuyoshi Kaneko is known as a financial and economic policy expert.
Kaneko worked as a banker at the now-defunct Long-Term Credit Bank of Japan before gaining a House of Representatives seat in 1986, following in the footsteps of his late father, Ippei Kaneko, a former finance minister.
The 65-year-old Gifu Prefecture native is also well-versed in construction and transport affairs as he was previously a vice minister of construction and head of the Liberal Democratic Party's construction committee.
The new Cabinet portfolio will be his second ministerial post. Kaneko served as state minister in charge of administrative and regulatory reforms from 2003 to 2004 under Junichiro Koizumi.
Kaneko is serving his seventh Lower House term.
Subsequent changes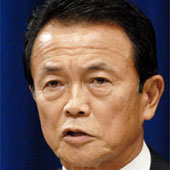 PRIME MINISTER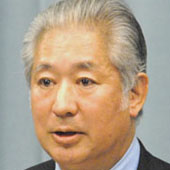 JUSTICE MINISTER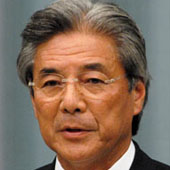 FOREIGN MINISTER
MINISTER OF EDUCATION, CULTURE, SPORTS, SCIENCE AND TECHNOLOGY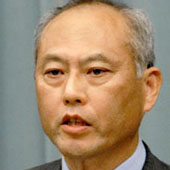 MINISTER OF HEALTH, LABOR AND WELFARE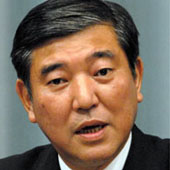 MINISTER OF AGRICULTURE, FORESTRY AND FISHERIES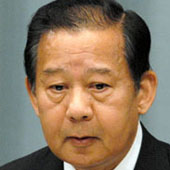 MINISTER OF ECONOMY, TRADE AND INDUSTRY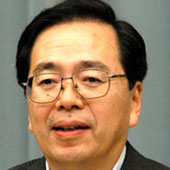 ENVIRONMENT MINISTER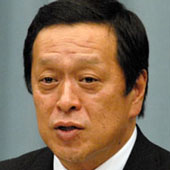 DEFENSE MINISTER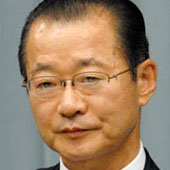 CHIEF CABINET SECRETARY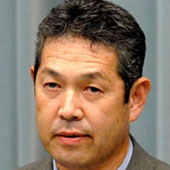 MINISTER OF INTERNAL AFFAIRS AND COMMUNICATIONS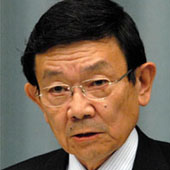 FINANCE MINISTER AND STATE MINISTER FOR FINANCIAL SERVICES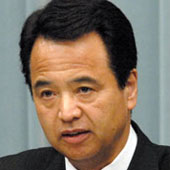 STATE MINISTER IN CHARGE OF ADMINISTRATIVE REFORMS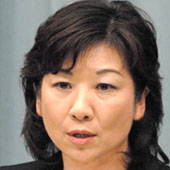 STATE MINISTER IN CHARGE OF CONSUMER AFFAIRS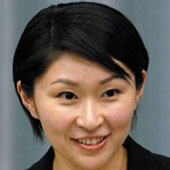 STATE MINISTER IN CHARGE OF POPULATION AND GENDER EQUALITY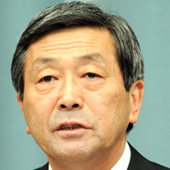 NATIONAL PUBLIC SAFETY COMMISSION CHAIRMAN, STATE MINISTER IN CHARGE OF OKINAWA AND AFFAIRS RELATED TO THE NORTHERN TERRITORIES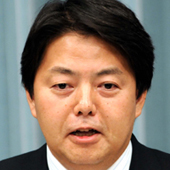 STATE MINISTER IN CHARGE OF ECONOMIC AND FISCAL POLICY